You don't necessarily have to start from scratch when you're creating a text message marketing campaign. Although you should create something tailored to your nightclub, you can use successful campaigns as a model. One club that has successfully incorporated text marketing into their business is TAO nightclub in Las Vegas. TAO used text messaging to attract customers, build a subscriber list, and increase revenue, and you can do the same by learning from their success.
Know Your Goal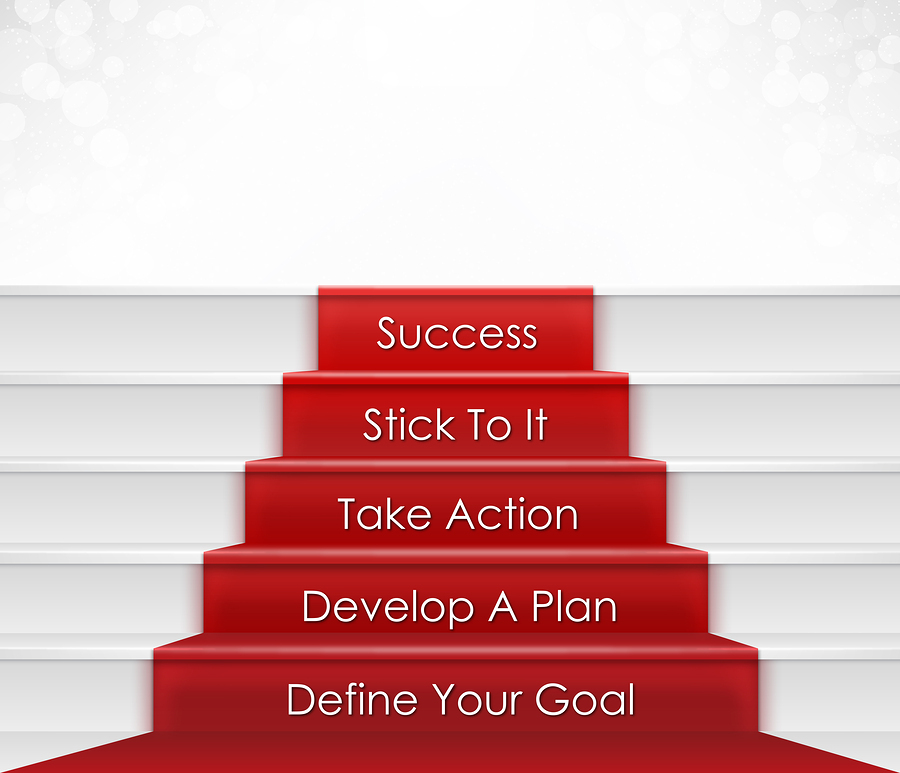 Before you can create an effective strategy, you need to recognize your goals.
TAO Nightclub identified one main goal for its text marketing campaign: increase revenue. Therefore, TAO explored options to try to attract a larger crowd that would lead to an increase in revenue. They decided the best approach was to promote their weekly events combined with specials for drinks and reduced entry.
You can have many different goals with your campaign, such as increasing subscribers, boosting awareness about your venue, customer loyalty, revenue, and more. According to Entrepreneur, it's important to focus on specific objectives, which should complement your larger business goals and could include long or short time periods or quantitative translations.
Although a strong campaign can provide you with multiple benefits, you want to create your marketing strategy based on your biggest priority. This will help you to be more focused, which in turn will lead to a better campaign outcome.
Integrate Text Marketing with Other Channels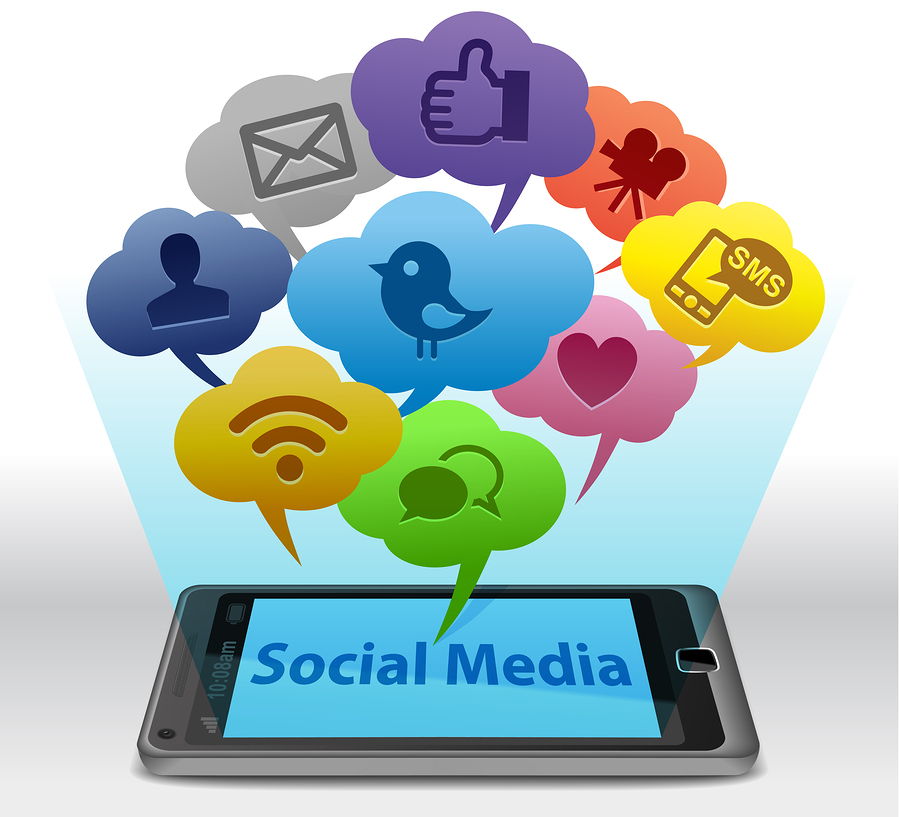 You will get a better response by integrating all your communication channels.
Another lesson to learn from TAO's campaign is that you can increase your success by integrating your text message campaign with your other marketing efforts. TAO had a keyword and short code added to all their marketing capital, including their website, emails, print fliers, print ads, and more. This helped them to quickly increase their mobile subscriber list, gaining 2,000 members within just 3 weeks. Like TAO, you should find ways to incorporate your keyword and short or long code into all your marketing messages, whether print or digital, to attract a larger number of subscribers.
Timing is Essential
According to MarketingProfs, timing is a critical component of campaign success. Texting is an immediate channel, which means that you can take advantage of last minute promotions. TAO's strategy was to concentrate on marketing their special events. To remind people about the events and get them in the door, TAO would send the messages a few hours before an event began. This would give the subscribers time to make plans but not forget about the event.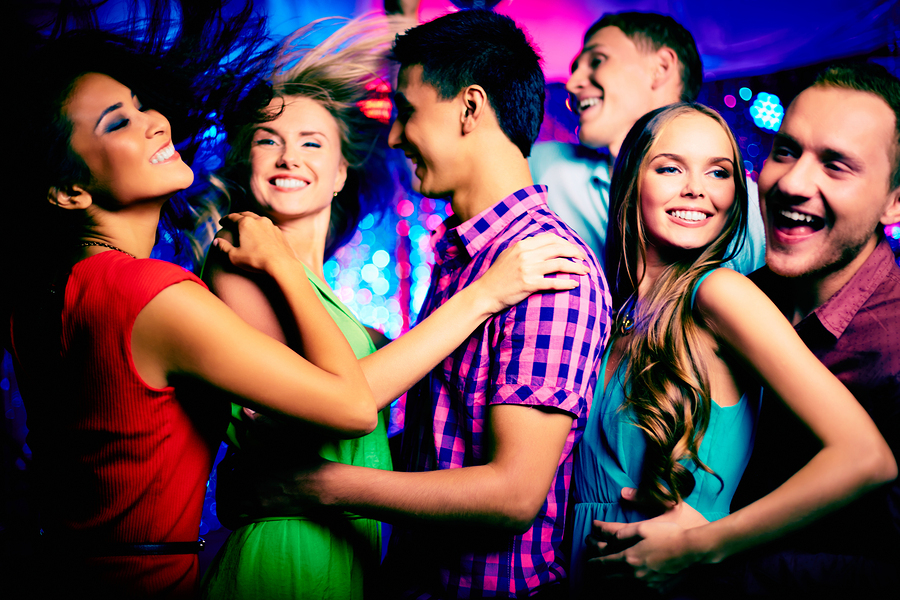 Get more people into your club with a timely text.
You can increase the number of people who show up for an event by simply sending a text at the right time. If you send your subscriber list a special deal for arriving early to your nightclub, you can also ensure that you have a large crowd for when the event starts.
Choose the Right Offers and Deals
The best way to motivate people to sign up for your text marketing campaign and come to your nightclub is to provide them with deals and offers. TAO knew to share exclusive deals with their mobile subscribers, and they chose deals that would still generate revenue. For example, one of their deals was a discount on the cover charge. This may have lost them some revenue, but the total number of people who came to their club made up for it. For a nightclub, it is often more important to get people into your event, even if it costs you some potential revenue. Once they are there, they will make purchases and increase your overall profits.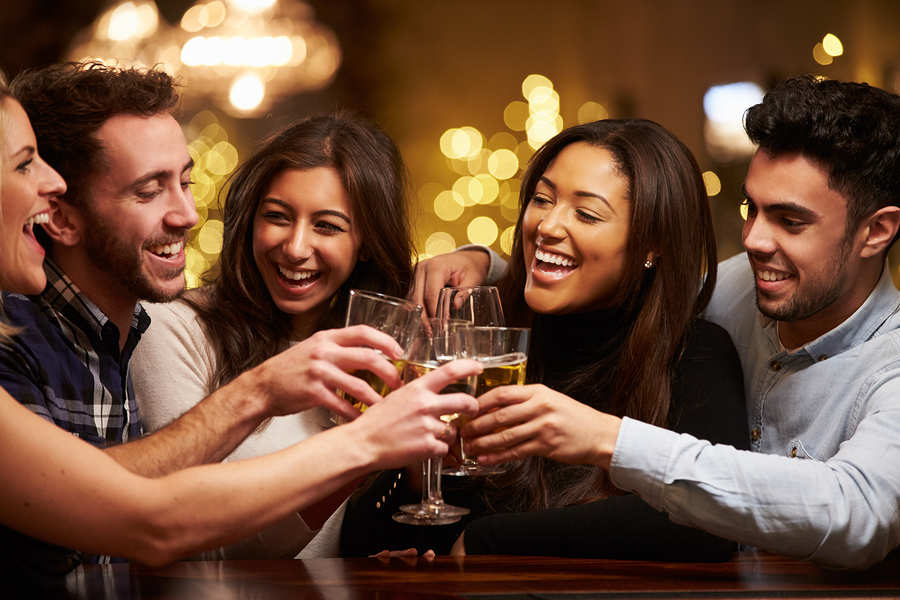 Offering discounts on drinks is one way to incite people to go to your club.
It's important to figure out the right offers for your nightclub, whether you choose to offer free or discounted cover charge or deals on the drinks. No matter what type of deal you choose, you should always ensure that it is one unique to your mobile subscriber list. If people feel they can get the same deal from other channels, they will unsubscribe from your list.
Learning from the success of a nightclub like TAO can help you build a strong foundation for your own text marketing campaign. If you are ready to get started, create an account on Nightlife Texting and get 10 free credits for sending up to 5 text messages.
Categories: Uncategorized