Your business does not have to cool down along with the temperatures when the seasons change. Although you may miss out on some vacationer business, there are ways to engage with the local population and your repeat customers to keep your dance floor hopping. One of the best ways to do this is to leverage your SMS marketing subscriber list and send out enticing messages to keep your nightclub business hot in the fall.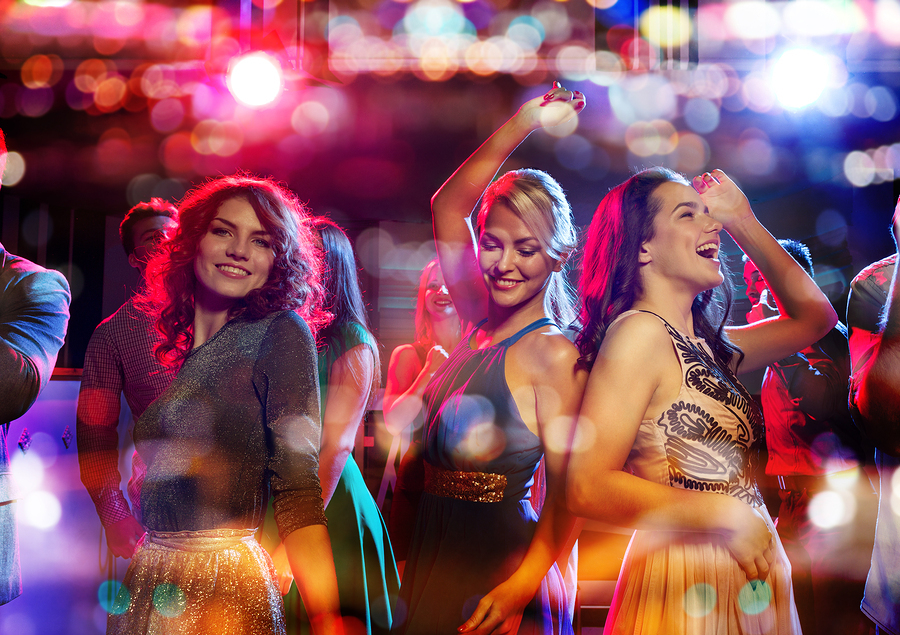 The cooler fall weather does not have to translate to empty dance floors.
Take Advantage of the Holidays
The fall season is jam packed with holidays, including Halloween, Columbus Day, Veterans Day, and Thanksgiving. These dates create a great opportunity to have a special event to celebrate the holiday. Keep things simple and send out special offers on drinks or free entry in celebration of the holiday. For example, Thanksgiving is traditionally a time of family but many people look for an escape from the family once the big meal is over. You could send out a coupon that targets that audience by saying something similar to get a break from family time and party at your club.
Have a Halloween Party … or Two or Three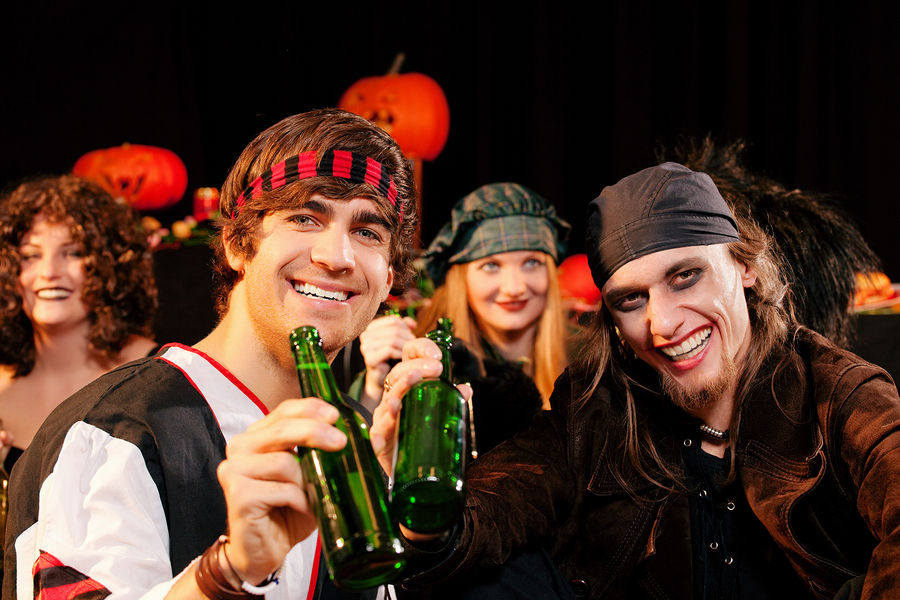 People love dressing up and heading to a club on Halloween.
One holiday in particular deserves its own mention: Halloween. Nightclubs are the perfect location for a Halloween party, and you do not have to host it on October 31. The holiday has expanded to the two weekends before the actual date. People love dressing up, so you could have special Halloween style parties with costume contests. You can offer special prizes to the best dressed, and everyone who comes in a costume with a text message offer could get free entry. This will keep your nightclub busy throughout the month of October and give you a reason to contact your text message subscribers.
Last Minute Deals
Text message marketing provides the best platform for last minute deals. Most people read their texts within minutes and they have a high open rate at 98 percent. You can take advantage of this during the fall to get your dance floor hopping on a slow night. It is beneficial to send out a time sensitive deal that only works on a particular night, since time sensitive deals are likely to trigger a consumer action over half the time. If the weather is bad, then send out messages to your customers offering a special discount for those who brave the rain or cold weather to come to your club. One potential offer could be to skip the line to reduce the time they spend outside.
Offer Special Fall Drinks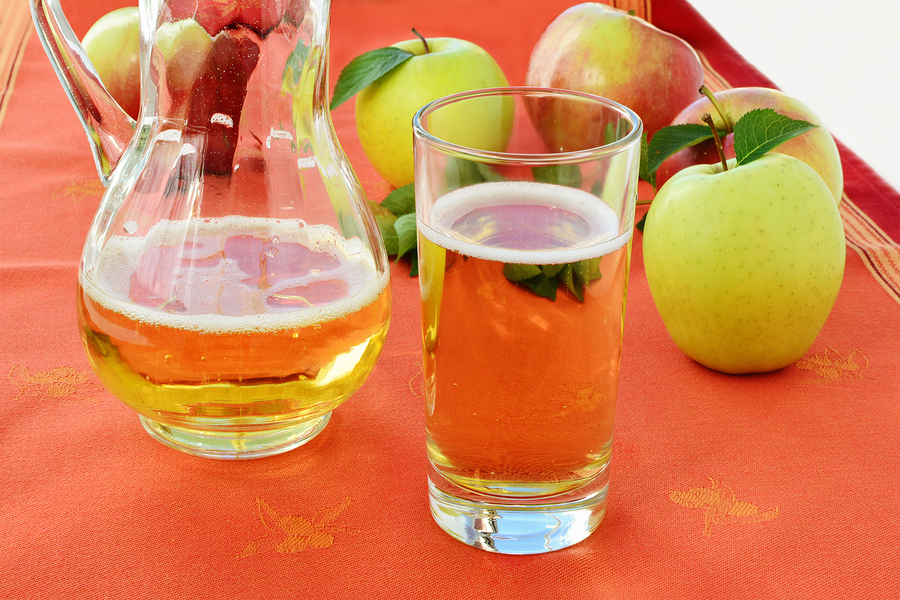 Hard apple cider is in season in the fall, so offer specials to bring in customers.
Specialty drinks can be a huge draw for nightclubs and bars, and it is one way to stand out from the competition. The best cocktails create an experience for the customer and look great. The fall offers so many different options for creating a specialty drink. Pumpkin spice has been all the rage the past few years, and as the days get cooler you can offer mulled wine, hot toddies, or other hot drinks. You can also create a cocktail in fall colors or offer special hard cider drinks. There are many ways to add specialty fall items to your cocktail menu, and you can also add some autumn touches to your food menu if you have one.
There are many ways to encourage your text message marketing subscribers to continue to frequent your nightclub even on the darker, colder fall nights. By integrating the many nuances of fall into your campaign, along with some unique specials and deals, you can entice your customers to head out for another fun night at your club.
Ready to get started with texting for your autumn promotions? Try it for free today!
Categories: Uncategorized