Finding the right place to promote your SMS marketing program can seem difficult. However, there are many creative places to promote hiding in plain site in your club. Because these spots are located right in your club, you easily grab the attention of customers who are having a great time and ready to sign up for your program. Additionally, it costs you less money because you already own the property on which you advertise. The following five places in your club are perfect spots to promote your text message marketing campaign.
On the Menus
If you have food or drink menus, then they can be used for promotion and advertisement. Around 90 percent of customers read a cocktail or drink menu, and many decide what to drink based on the menu, according to Nightclub and Bar. It is easy to advertise your texting campaign, including a keyword to text to opt-in. Once you have the menus printed, you have no additional expense, and you will have a large number of impressions, leading to many new subscribers.
At Tables and Booths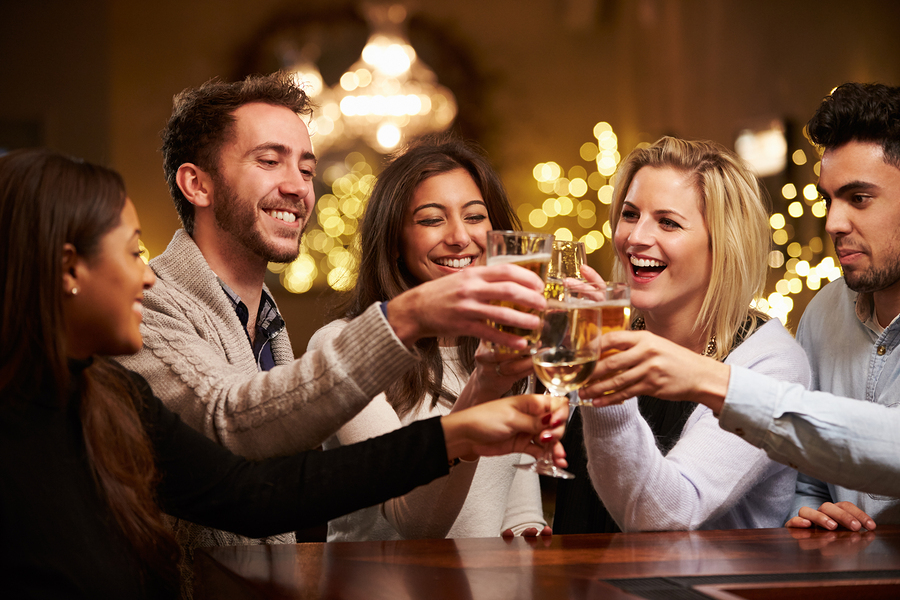 If you have tables, then place displays promoting your campaign on the table.
When people eat or take a break from dancing, they will head to your booths and tables. These locations also provide a platform for advertising your texting service. You can have flyers on the table that people can take with them, or you can use a tabletop display to advertise your SMS marketing list. It is also possible to turn the table itself into your promotional content by using table wraps.
At the Coat Check
In locations with cold weather, a coat check is a standard part of the club. Many of your customers will head to the coat check at least twice, once upon entering and once when they leave. By having information about your text message service located in this area, you will capitalize on this traffic. It is also helpful to include information on the coat check ticket so that people have something that they can take with them as a reminder if they do not sign up right away.
On the Stage
Many nightclubs have a stage where their live music acts and DJs perform. This becomes a central focus of the entire club, which also means it is the perfect location to have signs and posters advertising your text marketing program.
Your Marketing Collateral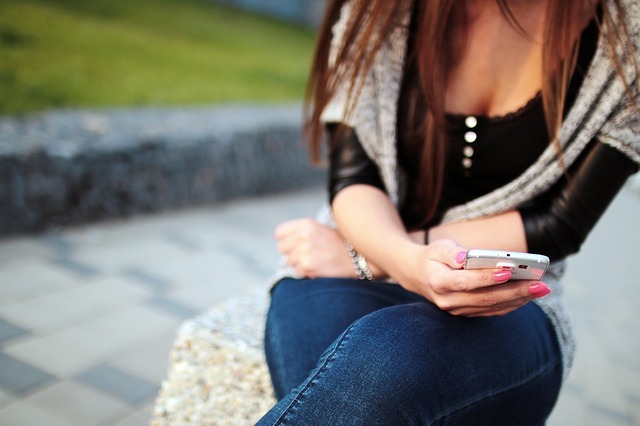 You can use your marketing collateral in your club or offsite for promotion.
Any marketing collateral you have in your club can be used to also promote your text marketing program. For example, if you have posters advertising upcoming events, you can include a statement for people to text to find out more information with a keyword. This piggybacking on advertising works with any of your club promotions, including those that are offsite, such as digital advertising, social media, and print ads.
Promoting your text marketing campaign in your club can help you to attract many more subscribers than advertising in other areas because you have a highly attentive crowd. If you include offers or discounts that can be used that day, you will see your subscriptions increase even faster.
Looking for more places to advertise your text marketing list? Check out this Nightlife Texting blog for more ideas.
Categories: Uncategorized