For your SMS marketing campaign to bring you the increased business and other benefits you want, it is essential to continually work on building your subscriber list. Although promotion may be a priority right off the bat, motivation often starts to fade over time, which could cause your list to stop growing. There are many ways to advertise your SMS marketing list without adding to your marketing budget.
Many places perfect for promoting your texting campaign are right in your club, where you can connect with people who already are visiting your establishment and having a good time. If you are struggling to figure out places to advertise your text marketing campaign, try one of the following locations.
At the Bar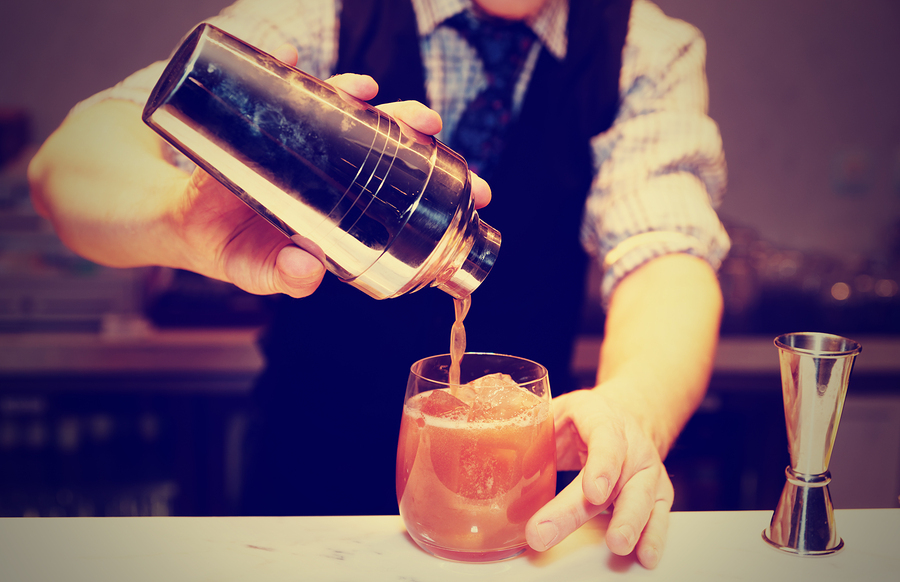 Take advantage of the high traffic at your bar to promote your texting campaign.
One of the best places to promote your SMS marketing campaign is at the bar. The bar is one of the largest traffic areas in your nightclub, so your campaign flyer or advertisement would have a large volume of impressions. You can have posters behind the bar, flyers, or a tabletop display for patrons to see. It is also possible to have your bartenders wear buttons that inform patrons about your program.
Display Board Outside
In order to get into your club, patrons have to come through the entrance. This makes the outside of your club a great place to advertise your text marketing campaign. While people are in line or getting their IDs checked, they can see the advertisement and opt in. It may even attract the attention of passersby, especially if you put the display board out during off-hours and are in a high-traffic area.
Flyers Handed Out at the Entrance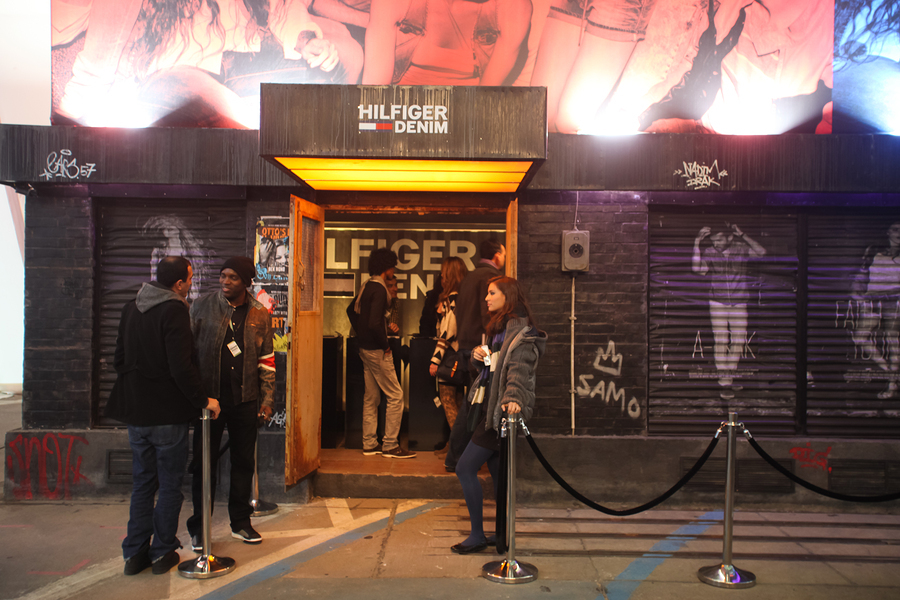 Capture the attention of your customers early by promoting right at the entrance.
Another way to capture your audience before they have even entered your building is to pass out flyers at the entrance. If your club attracts many customers, then you can have an employee walk around and hand out the flyers to those waiting to get into your club. Alternatively, the bouncer or person taking the entrance fee can hand a flyer to everyone as they enter the club to ensure that all customers have had a chance to learn about your program.
On the Doors and Windows
Your nightclub can be the canvas for promoting your SMS marketing campaign, especially the doors and windows. You can have flyers that face out to passersby and flyers facing inside to those who may be looking outside. A flyer on the door at the exit can also be a last chance to grab the attention of those who have enjoyed a lovely night at your club and are headed home.
In the Restrooms
The bathrooms are also one of the highest traffic areas in your club, rivaling the bar. When people are in the bathroom, you typically have their undivided attention for whatever type of promotion you want to do. Therefore, you can take advantage of the volume of people by posting information about your text marketing program. You do not just have to choose one area; you can post on the stall doors, by the mirrors, next to the hand dryer, above the urinal, and other places where people will naturally look as they are using the facilities.
Promoting your SMS marketing program can be accomplished by including information about it throughout your club. You will see an even more positive effect on your subscriber list if you include incentives for signing up, such as discounts and offers. This is especially true if there is something your patrons can use right away while they are at your club.
Once you have subscribers, you do not want to lose them. Get some helpful tips on maintaining your list with this Nightlife Texting blog post.
Categories: Uncategorized