Creating a texting contest is a great way to increase engagement with your mobile subscribers. It provides an avenue through which your customers can take an action that is more than just redeeming a coupon for discounted drinks or free entry to your club. Contests can be created through a variety of marketing channels, but text messaging offers a lucrative advantage for customers and businesses.
People Enjoy Winning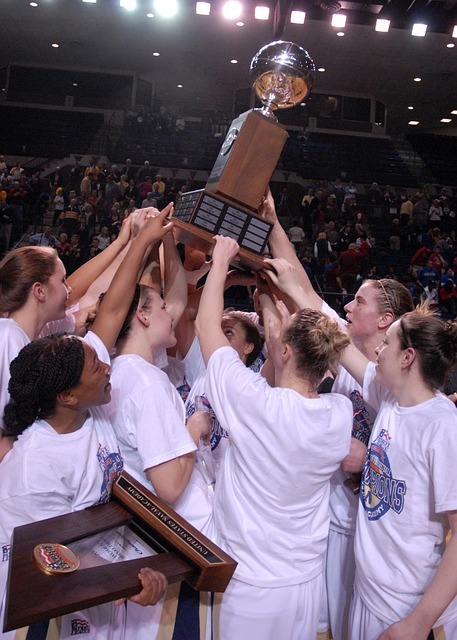 Winning is great. It is even better when it takes little to no effort to do so.
Contests work as a marketing tool simply because people enjoy winning, or even just the chance to win. With text message marketing, people can enter to win with little to no effort or obligation on their end. Most people now have unlimited text messaging as part of their cell phone plan, which means they do not have to worry about entry fees of any kind.
Text message contests provide you the opportunity to increase your subscriber list. Not only can you promote the contest, thereby promoting your text message marketing campaign to grow your list, but you also increase the chance of people telling their friends and family about your contest so that they have a chance to win as well.
Everyone's a Winner
When you run a texting contest, it helps to offer a reward for every entry. In this scenario, everyone becomes a winner. For example, you can offer a small percentage off the cover charge to each contestant. This encourages people to enter your contest, even those who may not have signed up for your text message service before the contest. Texts offer a great avenue for sending an entry confirmation that doubles as a discount to your club, as your patrons can redeem it just by showing their phones.
Easy Entry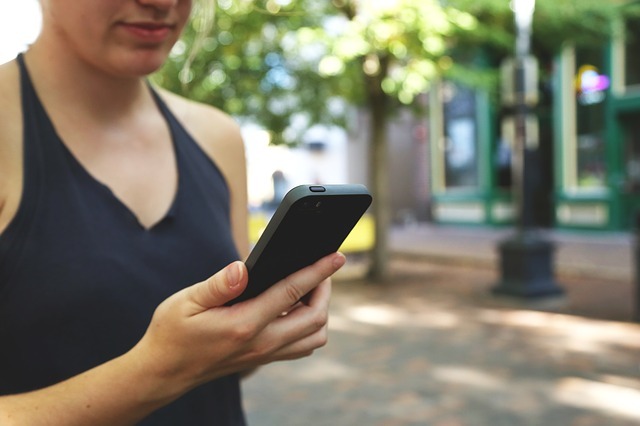 Text to win contests offer one of the simplest ways to enter.
Another reason that texting contests work so well is that they are easy to enter. Most people carry their cell phones with them at all times. They can receive your text message and reply to enter your contest with a particular keyword as soon as they open and read your message. Texting simplifies the entry process.
Simple to Manage
Running contests through your text message program is not just beneficial for the customers; it is also beneficial for your business. Texting contests are simple to manage and cost effective. They can be set up within a matter of minutes using the right texting service. Additionally, you can create special groups for your subscribers, send auto replies once people have entered, and then randomly choose the winner.
Improved Customer Data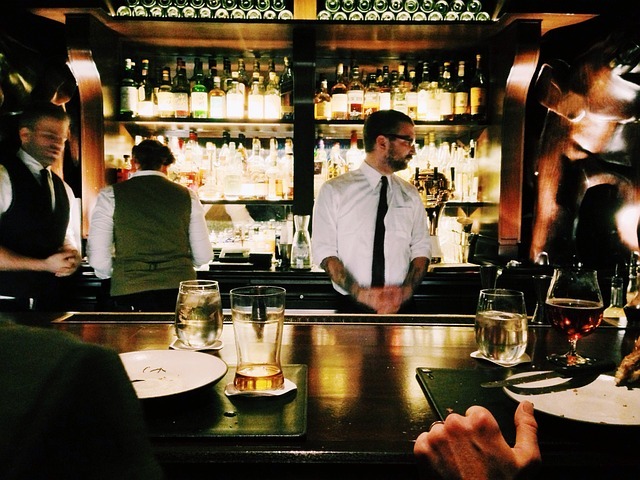 The contest teaches you valuable information to improve the customer experience.
Because running a contest attracts the attention of more prospective customers, you have the ability to gain more customer data and build a larger subscriber list. Depending on the contest, you may also learn information about the customer. For example, if the customers have to fill out a survey to be entered into your contest, then you can discover their favorite dance music, DJs, drinks, appetizers, and other information that can help you to create a better nightclub experience.
Contests are beneficial marketing tools. They attract the attention of customers because people enjoy the chance to get something for free. By creating a texting contest, you make it easier for your customers to enter, increasing the likelihood that they will participate. At the end of the day, you will find that your nightclub business experiences a boost with a well-managed text messaging contest.
If you are ready to create your own texting contest or other SMS marketing campaign, then try Nightlife Texting for free.
Categories: Uncategorized