It is time to celebrate — your nightclub's text message list has surpassed the thousand subscriber benchmark! Although this is definitely something to commemorate, you do not want to sit for too long on your laurels. Instead, it is best to continue to work on your text message marketing campaign so that you do not reach a plateau or begin to lose subscribers. By continually reviewing your campaign, you can ensure it remains strong and relevant so that it continues to perform well.
Welcome New Subscribers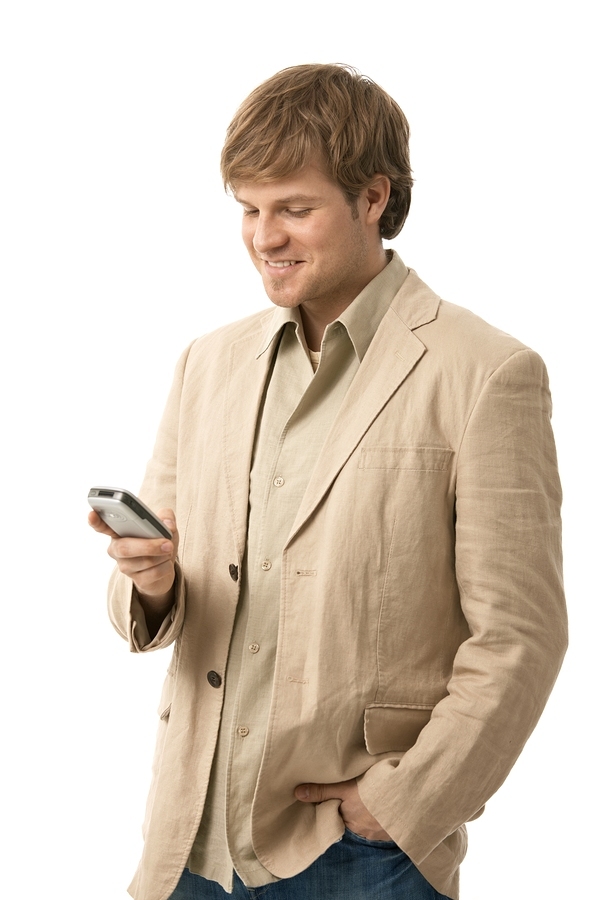 Take time to graciously welcome new subscribers just as you did in the beginning.
Just because you have an established texting program and a large list does not mean you should stop appreciating new subscribers. Every new subscriber should receive the same gracious welcome as the very first. With auto responses and keywords, it is easy to send everyone a welcome message. However, it is best to regularly review your welcome message to ensure it remains relevant and up to date, especially if you're offering a discount or reward for signing up.
Always Provide Unique and Exclusive Content
It is important that you continually provide reasons for your subscribers to remain on your list. One reason that people choose to unsubscribe is that the content is no longer relevant to them. In one survey, about 35 percent of mobile subscribers felt that content was not relevant to them. One message of no value will most likely not hurt your campaign too much; however, if this continues for too long, your audience may choose to unsubcribe.
Sometimes, this is beyond your control, such as if someone moves or only subscribed to receive your discounts during vacation. But many times people leave because content is no longer valuable to them. Therefore, it is essential to continually develop new, unique, and exclusive messages. Consider sending out links to blogs, seasonal promotions, and more to keep it fresh. Any discount you share should only be available via text message, and it is best to minimize the amount of cross-promotion you do.
Regularly Say Thank You With Rewards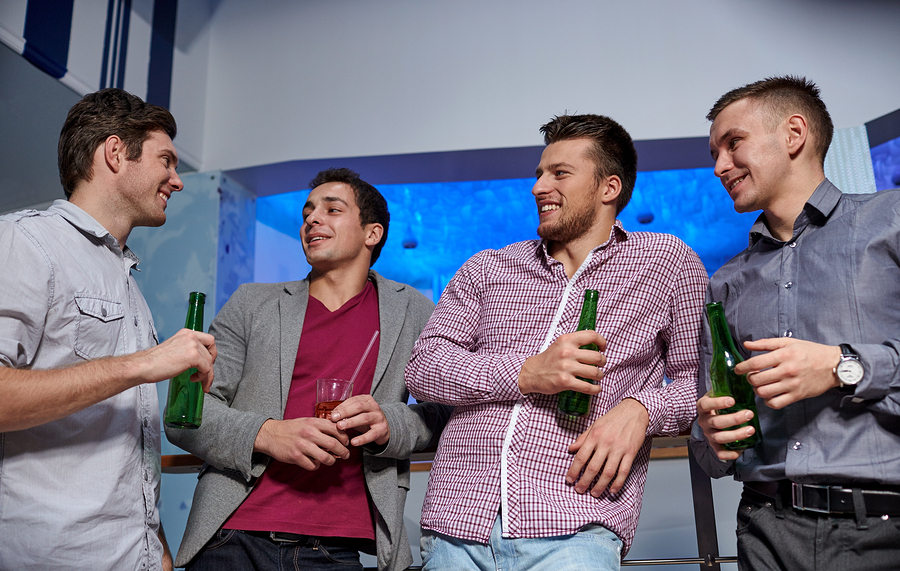 Regularly reward your subscribers with free drinks or other offers.
Your subscribers should always feel valued for their loyalty and patronage of your nightclub. One way to create this feeling is to regularly send out rewards to thank your customers for remaining a part of your text marketing list. Your messages can include special offers, such as a free appetizer or free drink, or exclusive VIP access to an upcoming event. Occasional texts that say thanks to your subscribers demonstrate that you still value their support.
Review Your Past Campaigns
Another important step in maintaining your text message subscriber list is to review what you have already done to identify your program's strengths and weaknesses. Review your data to see which offers worked best. Take a look at how certain types of texts worked, including whether one discount worked better than another. For example, you may discover that the redemption rate for free drinks was higher than free entry. However, you need to compare that data to how the deal affected your profits to ensure you choose the right deals for your club. By seeing what worked — and what didn't — you can continually adjust your campaign to ensure it remains strong.
Know What Your Customers Want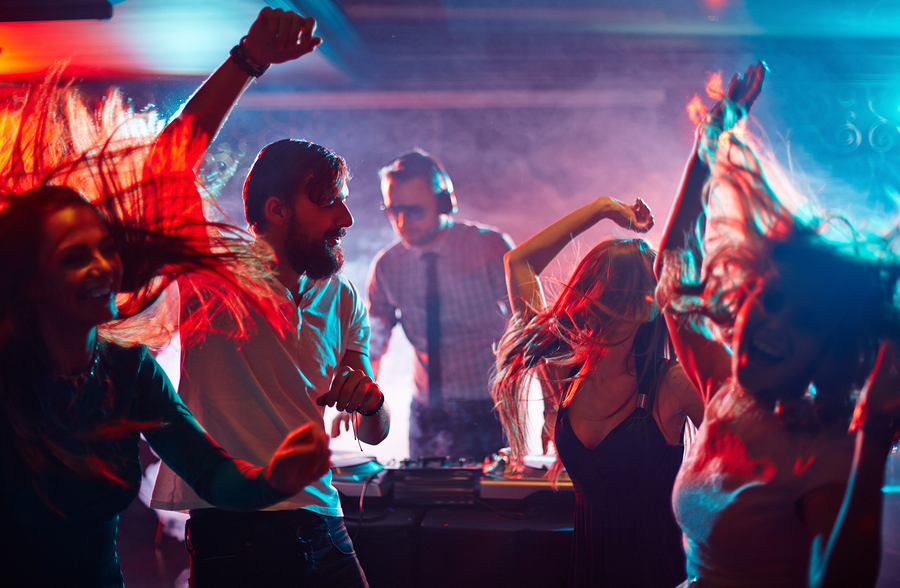 Do some research to discover what your customers want from your club.
A strong text marketing campaign delivers what the customers want. To be able to provide the best value, it is important to regularly review your demographics and customer behavior data to recognize what's important to your audience. You can also conduct market research, including sending out surveys and polls, to discover what your customers want from your nightclub. This helps you to not only offer services that motivate people to return, but craft relevant messages that your customers find valuable.
By continually reviewing your campaign, you can maintain your large subscriber list over time. Just as it takes work to build a subscriber list with a high number of people, it also takes work to maintain it. If you are interested in growing your list, then read this Nightlife Texting blog post with ideas on how to attract subscribers.
Categories: Uncategorized