Personalized marketing is poised to become one of the best ways to gain a competitive edge in 2015 and beyond. For the past few years, it has been gaining ground with many companies jumping on board. However, not nearly enough marketers are taking advantage of the impact of personalization when they plan their campaigns, even though almost half of customers prefer customized websites and other personalized shopping experiences.
Nightclubs can also see a boost in business by creating customized messages and offers for their customers. If you are looking for ways to create personalized texts for your nightclub customers, then the following tips will help you with your campaign.
Know Your Customers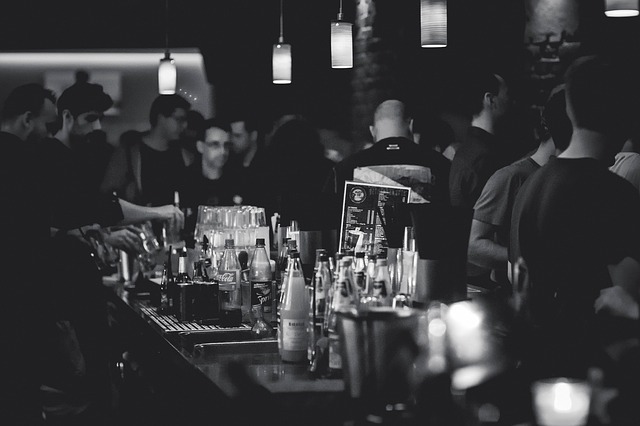 Learn as much as you can about your customers, either directly or indirectly.
The most important component of creating customized messages is that you actually know your customers. You can learn more about your customers in many different ways, including asking them to fill out surveys, tracking what they purchase at your club, integrating information across marketing channels and platforms, and more. For example, knowing that a particular customer prefers to hit your nightclub on Fridays instead of Saturdays allows you to send him or her discounts for Friday nights for a more effective appeal. Although you may not have a complete picture of every single subscriber on your list, the more information you have, the better you can customize messages.
Use Your Metrics
One of the best ways to customize your text message marketing content is to examine your own tracking data. This allows you to learn more about customer demographics and behavior. Track how mobile users respond to your text message offers, how visitors are using your website, and how your social media following engages with your posted content. Not only will you find out more information about your customers; you'll also be able to develop more targeted marketing messages based on your data.
Create Lists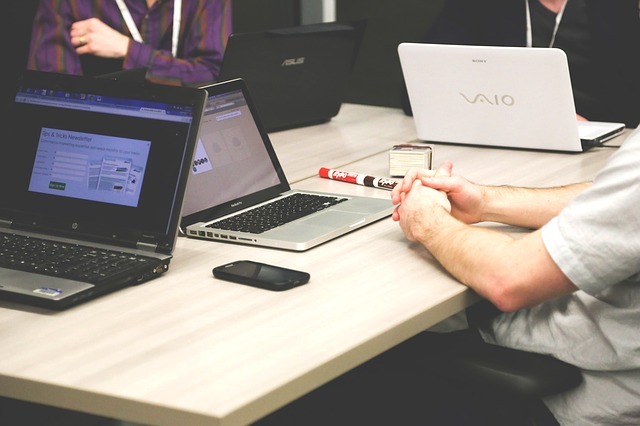 Divide up your customers into lists based on their demographics and behavior.
Once you have data about your nightclub customers, then you can start to create lists. Each group should be as specific as possible, and you can include customers in more than one group. For example, you could segment customers based on age or gender. You can create as many groups as you want based on the data you have about each subscriber. It is important that you regularly update your information as you receive more data about your subscribers, as well as new subscribers.
Send Targeted Messages
The messages you send to each group should be specially targeted to that group. Generic messages simply don't have the same impact as personalized messages. For example, you can send all customers born in a certain month a special birthday discount for free entry to the club. Subscribers who bought tickets for a particular DJ can receive a message for discounted tickets the next time that DJ plays your club. There are many different ways to personalize your messages for greater impact.
Include Names
You may only have 160 characters through which to send your messages, but save space to include your subscribers' names in message content. Even the most generic message has a greater impact when it is personalized with a name. Most text message marketing platforms make it easy to create a mail merge that automatically inputs a name into a template.
Recognize it is an Investment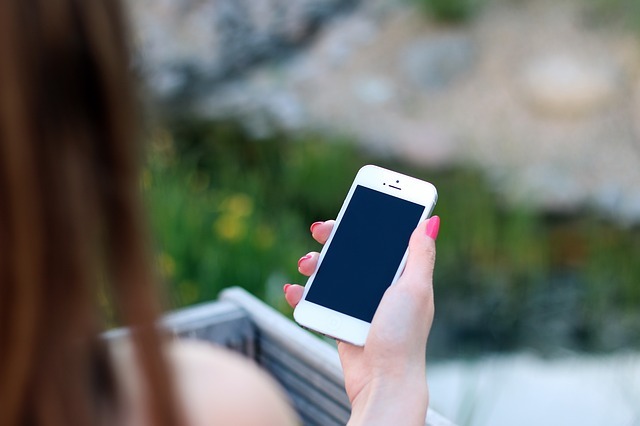 Sending personalized messages provide long-term benefits.
Personalized text message marketing may have a slight impact right away, but the real advantage comes much further down the line. It's important to view it as an investment, rather than something that will give you an immediate return. As you continue to cultivate a stronger connection with your customers, they will keep on choosing your club over others.
You can continue to send out general messages, but the majority of the messages you send should be targeted and customized for a larger impact. By putting in the time and effort to really know your customers, you can create messages that appeal to each individual, increasing the chance they will respond and visit your club.
Looking for other ways to retain subscribers for your text marketing list? Check out this Nightlife Texting blog post.
Categories: Uncategorized