Long waits at a nightclub may be a sign of a popular establishment, but they can also be frustrating for some customers. If a customer becomes too frustrated, they may take their business elsewhere. Sometimes all it takes is some creativity and the right tools to help reduce wait times. A text messaging service can help you cut down on long waits and enhance the customer experience.
VIP Access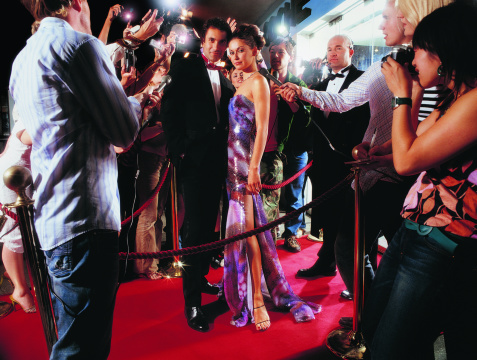 As VIPs, your customers can feel like celebrities and skip the lines.
Customers enjoy feeling like VIPs, and your mobile subscriber list makes for a great pool of customers to join this exclusive club. Consider sending your text message subscribers a special offer that allows them to skip the line. You can also make the access restrictive if you choose, offering this option only before a certain time or on a certain night, or it can be used anytime. If you have the ability, designate a special line for VIPs and request that customers show their text message offers before entering.
Event Tickets
Blanket VIP access to your subscribers isn't the only strategy for reducing wait times at your nightclub. You can offer pre-order tickets or a discounted cover charge in advance of events that allows mobile subscribers to skip the line. If customers know they can skip the line, they will be motivated to purchase tickets ahead of time, and to attend your event. This also helps you gauge what to expect for the evening and ensure you have a crowd for your event.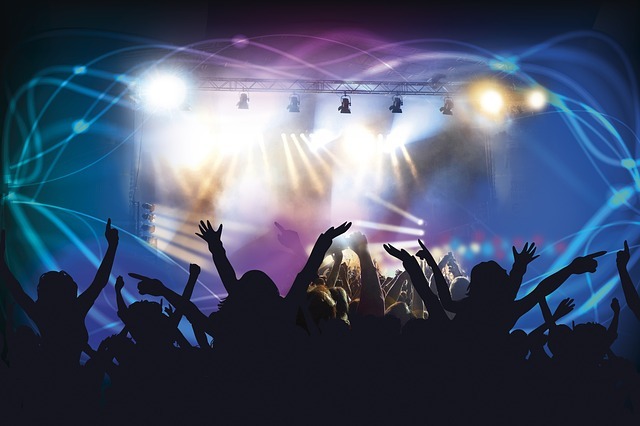 Ensure you have a crowd by offering pre-sale tickets.
When you sell tickets, you want to be sure that you have different lines for those who pre-ordered their tickets, VIPs, and those waiting to buy at the door, according to Nightclub&Bar. This reduces any lines and bottlenecking that may occur, especially among those who have already bought their tickets.
Pre-order Drinks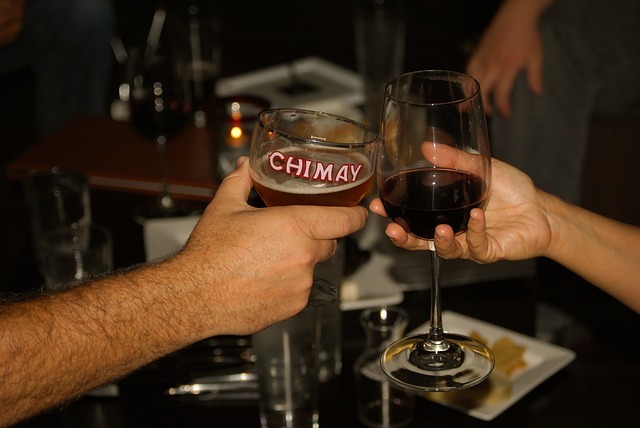 Cut the lines at the bar by allowing your subscribers to pre-order drinks.
The special service does not have to end once your customers are inside your club. Instead of having to wait at the bar, you can offer customers the opportunity to pre-order their drinks. Consider designating a special section of your bar for picking up pre-ordered drinks. If your customers know they do not have to wait in line for drinks, they will be more willing to order more, which in turn helps your bottom line. This also creates a more satisfying experience for the customers, increasing the likelihood that they will come back another night.
Mobile Bar
If you have the manpower, you can also use your text messaging service to create a mobile bar. Your customers can text drink orders from their location anywhere in the bar, and your wait staff can deliver the drinks to them. If you dedicate a certain number of your staff to this service, then your customers will not have to wait long for drinks. This will help to minimize the lines at the bar and improve the overall customer experience.
Text messaging is not just about marketing or communicating with your customers; it is also a way to create a better customer experience during events at your nightclub. By taking advantage of the medium, you can reduce wait times, which in turn increases people's enjoyment of the evening. When they leave feeling happy, they will not only come back to your club again, but they will also tell their friends about your business.
Learn more about using your text messaging service to pack your nightclub with this helpful Nightlife Texting blog post.
Categories: Uncategorized