Social media and text messages can be used as complementary marketing tools for your nightclub. Facebook provides the perfect channel for engaging socially with your customers. By building an engaged Facebook audience and subsequently encouraging them to join your mobile subscriber list, you can create a successful text marketing program that also helps you to grow your customer base. Here are some tips for using Facebook to boost your text marketing efforts.
Highly Engaged Audience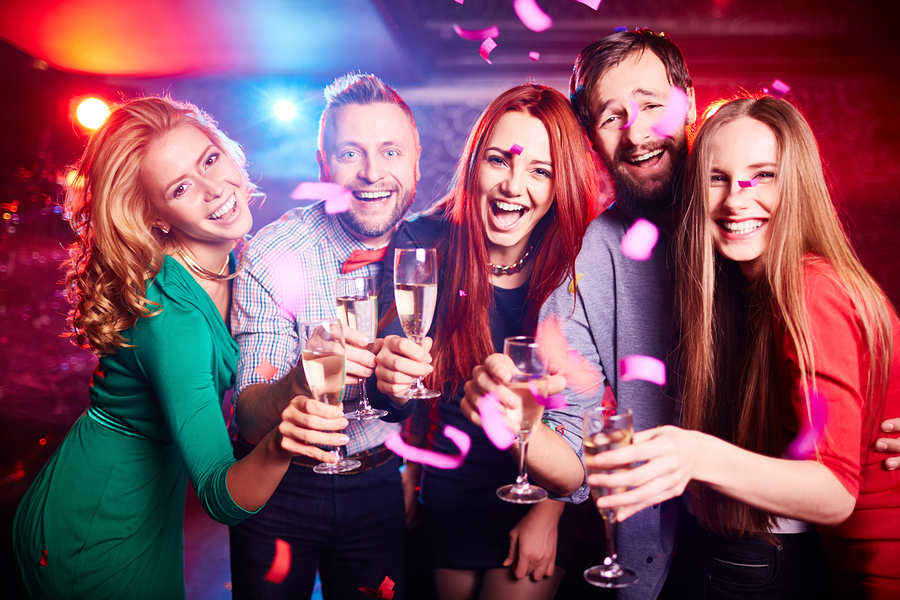 Your Facebook followers already enjoy partying at your club.
The customers who choose to follow you on Facebook are already highly engaged. They enjoy your business enough to want to your updates, whether they are reminders about events or special deals. This makes them the perfect group to which to advertise your text marketing campaign. Because they already follow you in one area, they will be more willing to follow you in another, so you will have a higher percentage of opt-ins.
Feature a Sign-up App on Your Page
The best way to encourage people to sign up for your text marketing campaign is to make it super easy for them. Adding a call to action to your profile and updates can help to spread the word about your text message program and boost your subscriber list. To make it even easier, add a sign-up app on your Facebook page. When people visit your page, they will be able to easily sign up without having to change devices or leave Facebook if they are already on their phone.
Promotional Posts and Ads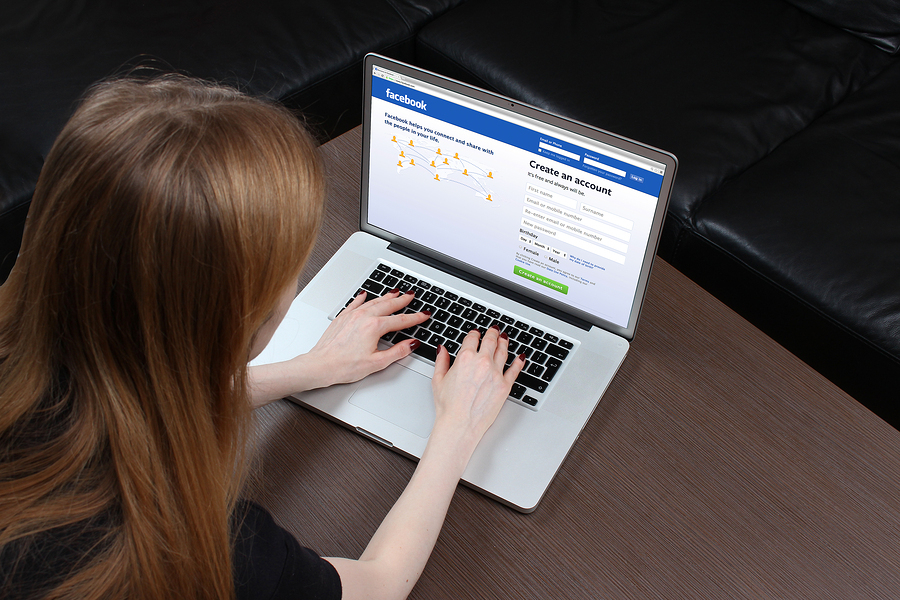 Occasionally promote your text marketing program through Facebook posts.
You do not want to over-saturate your Facebook followers with promotional posts about your SMS marketing program, but you do want to occasionally send something out to ensure that they are aware of the service. You can also use Facebook ads to find people beyond your followers who may be interested in signing up for your service. It is easy to set a budget and target a specific audience using Facebook ads, which in turn could not only boost your SMS marketing campaign but also attract more social media followers and customers in your club.
Contests and Games
Contests and games are an effective way to get your nightclub social media followers to decide to step up and subscribe to your text marketing list. You can promote the contest or game to your Facebook followers but have them text a keyword to a certain number in order to enter. This also enrolls them in your text marketing campaign, although you need to ensure you are clear on that fact in the entry rules and advertisements.
Offer Incentives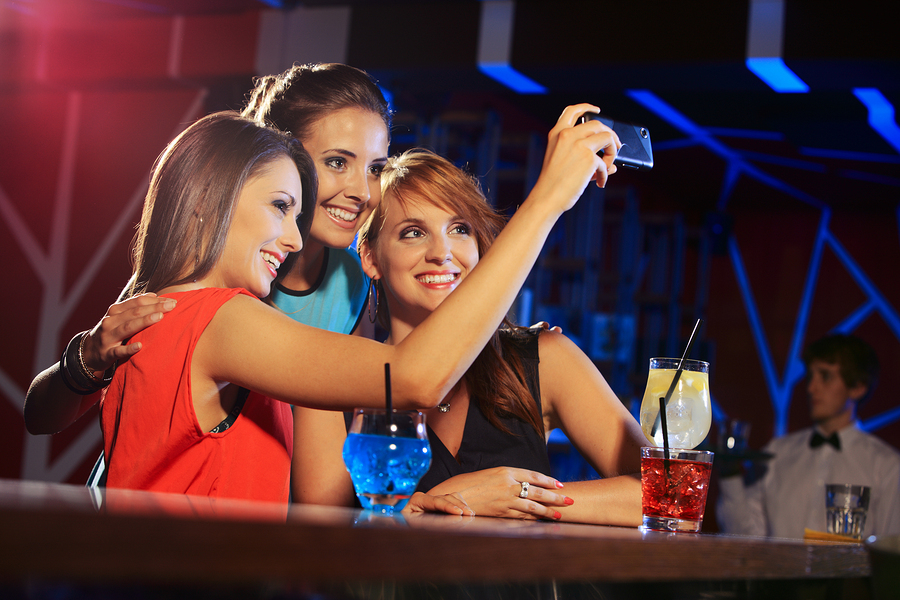 Tell your Facebook followers they can get exclusive deals for signing up for SMS.
People love to save money, so a surefire way to leverage your Facebook following is to provide special and unique offers if they sign up for your text message campaign. This can be free entry, discounts on drinks, special access to an event, the chance to skip the line, and more. If you make the offer desirable enough, you will find your subscriber list exponentially increasing. Although you may lose a little money initially, you will more than make up for the discount once you get your customers in the door.
Facebook is a popular social media channel that can be used for promoting other campaigns. Your followers are already highly interested in your nightclub, making it easier to convince them to sign up for your text marketing campaign as well.
Learn more about multi-channel marketing efforts by reading this informative Nightlife Texting blog post.
Categories: Uncategorized