Text marketing has become a popular way for nightclubs to grow their customer base and stand out from the competition. It allows club owners to engage with their customers, fill the dance floor on slow nights, and ensure there is a crowd for special events.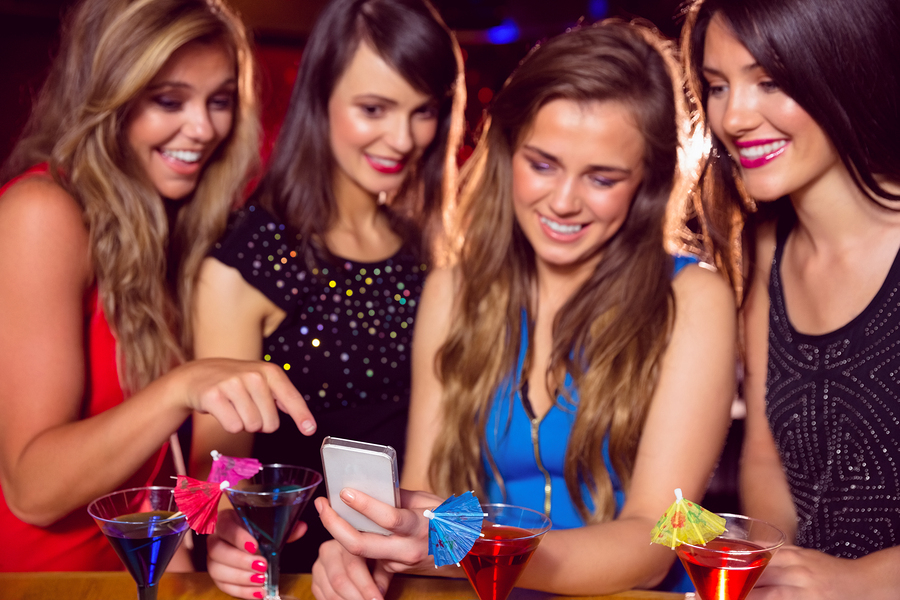 Text message marketing can help you to pack your dance floor every night.
One club that capitalized on this growing trend was Sandbar Nightclub, which was able to attract 4500 subscribers in just a few short months.
How Did Sandbar Use Text Marketing?
Sandbar recognized the potential of text marketing early, jumping on board in 2007. They decided to use it as a way to leverage their current customers and increase repeat business. They advertised their new campaign, and created four keywords: SPLASH, SALSA, SANDBAR, and BOTTLES. Each one was targeted at a different audience, including VIPs and attendees at different events. They initially advertised the campaign through direct mail, hand delivered fliers, and email messages. To increase the opt in rate, they offered free admission to the club via text message only.
After the initial kick off, they implemented follow up promotions that were at the club, on the radio, online, and in all print advertising materials. They also took advantage of circumstances, such as slow nights or surplus supplies, to encourage their subscribers to come into the club.
What Was the Outcome?
Sandbar was able to attract 1,500 subscribers in the first month, growing that number to 4,500 in three months, according to the case study published by its SMS partner. Additionally, it was able to have a successful marketing campaign that did not include any print material or online support, which was a first for the company. The text messages also had a strong response rate. For example, on one rainy Friday night, they decided to offer a coupon with free shuttle service from nearby parking lots. They sent this offer to 1,500 of their subscribers, and 200 people responded for a 13 percent response rate.
What Can You Learn from Sandbar?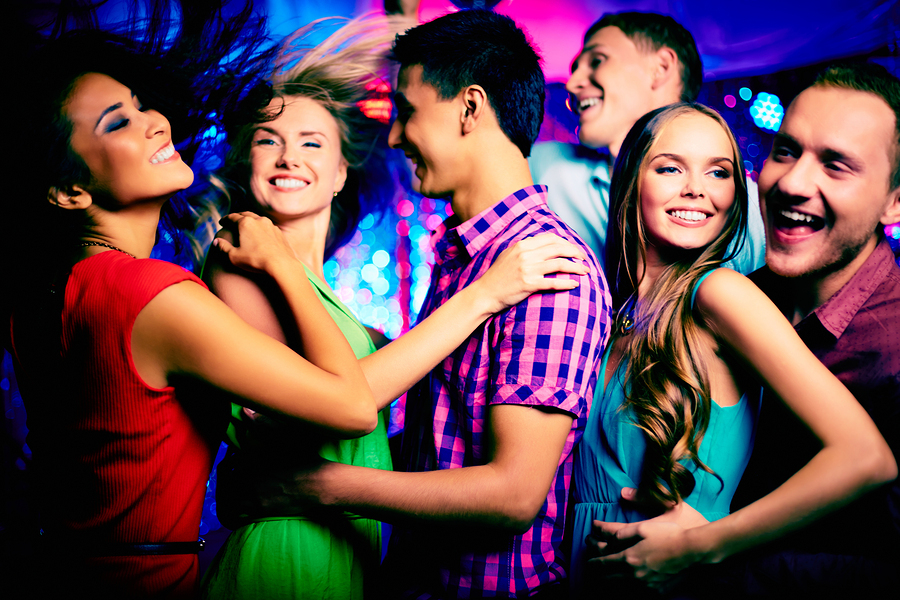 Connect with your current customers via text to help grow your club.
Sandbar was an early adopter of text marketing and still saw a strong response from their campaign. You can likewise implement a campaign to connect with your potential customers. Sandbar chose to start from scratch with a mobile campaign, but they levied their existing customers for an initial push. They started by targeting the four demographics they felt would be most relevant to the campaign and sent out promotional material. They allowed time for the list to grow before they opened up their promotion to other channels. You should likewise determine the best customers to target for your campaign. Consider starting with current customers because they are the best and most valuable audience to attract, and they cost far less in marketing funds, according to Forbes.
Furthermore, Sandbar sent out a variety of messages and they were not afraid to take risks – like the quick decision to offer free shuttle service on a rainy Friday – to attract customers. They also always made a point to offer something to their customers in almost all messages. If you follow many of these same actions, you can ensure that your text marketing campaign will start off strong.
Creating Your Own Text Message Campaign
There are many different strategies you can use for a successful text marketing campaign, but they all have to start with determining the end goal. Your campaign can help you achieve a business goal, such as increasing your profits, or it could be about boosting your mobile subscriber list, attracting repeat business, or reducing slow nights. Once you have an idea of your goal, you can start to create your plan based on your target audience. It helps if you review your current customers and choose particular demographics and groups to initially target, as Sandbar did. Once you have a strong idea of the audience and promotional campaign, it is time to create a content strategy. You should limit the number of texts to about one to two per week for maximum effectiveness.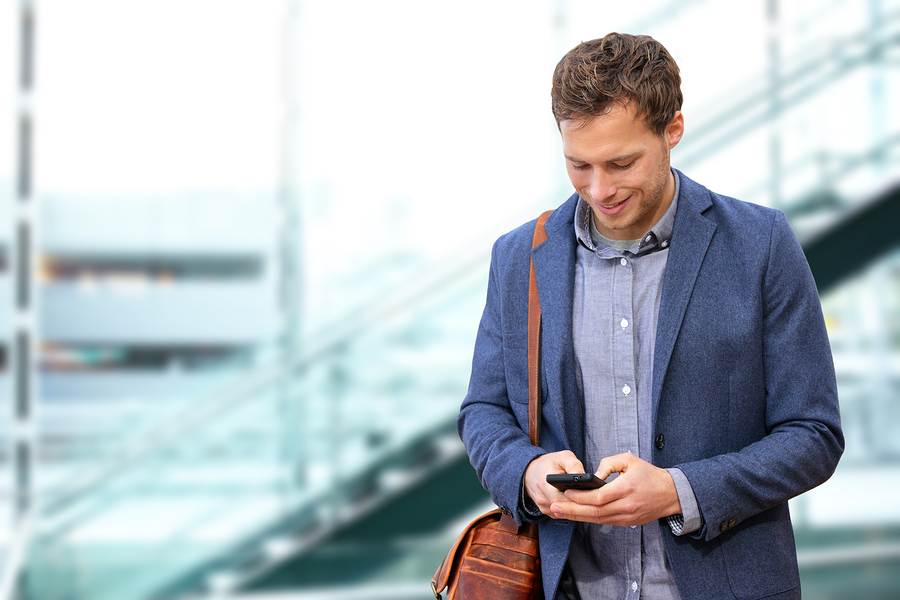 Time your message to allow for planning but not forgetting about your offers.
Additionally, you want to be smart about when you send out your texts. Texting is an immediate channel, with most people opening the messages within minutes. Therefore, you do not want to send out an offer for Friday on Monday. Instead, you want to send Friday's offer on Thursday or Friday. It's also important for messages to have value for the recipients. Because customers have a strong connection to their phones, they are more restrictive about who they allow to text. Therefore, if you get them to subscribe to your mobile program, you want to be sure that you send something of value to them to keep them on your list, according to MarketingProfs. Although this is typically some kind of offer, it could also be tips, contests, and surveys. No matter what you send, it should be exclusive to the channel, especially any offers or deals.
Like Sandbar, you can leverage text message marketing to attract customers and make slow nights a thing of the past. By targeting your current customers, you can increase your repeat business and create a group of loyal customers that will also help to advertise your business by word of mouth. If you are ready to see for yourself how texting can help, create an account on Nightlife Texting and get 10 free credits for sending up to 5 messages.
Categories: Uncategorized