As a nightclub owner, one of your goals is to pack your dance floor as often as possible. When you have a special event, it is even more important to get the word out and draw in your patrons so that you have a successful night. There are many different marketing channels you can use, and one of the best options available is text message marketing. One nightclub, Pacha New York, was able to capitalize on this approach to earn more than twelve thousand dollars in just one night. You can do the same by learning more about how they used SMS marketing to their advantage.
The Marketing Gap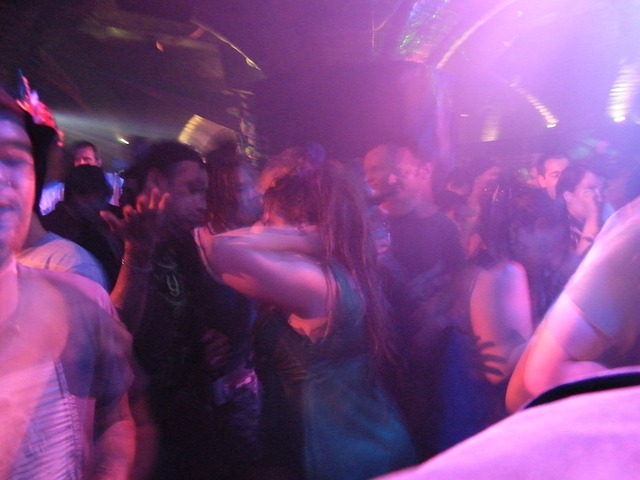 Pacha was in need of better promotion to pack the dance floor for special events.
Pacha New York is part of a larger network of Pacha nightclubs around the world, along with its flagship location in Spain. This club was the first North American branch and at the time, the newest member of the nightclub franchise. Although it was a premier nightclub with a strong reputation, Pacha New York was not able to draw in large enough crowds for their special club events and regular nights. Traditional print marketing, email and digital marketing channels were not providing them with the return they wanted.
The Pacha team looked for different marketing strategies to promote their weekly parties and hosted events with big name DJs. They wanted something that would help them to capture their customer's information while they were in the club so that they could entice them to come back again. Text marketing was an attractive solution for their problems.
Text Marketing as the Solution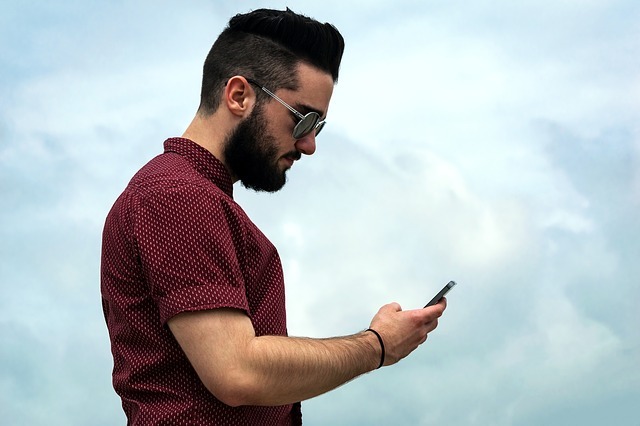 Text marketing proved effective for attracting customers to Pacha.
Pacha implemented their text marketing campaign using the keyword PACHA. They added this keyword as a call to action to many of their marketing materials, including signage in their club, on their website, email, print fliers, and more, according to their texting service partner. They offered special invites to exclusive events for signing up. It took just three weeks for them to attract over 2,000 subscribers for their text message campaign. Then, they sent out an initial message inviting subscribers to an exclusive live event with a discounted entry. They had a 15 percent return, with 300 people coming to the event.
Pacha continued to capitalize on their campaign, and drew in $12,000 of income in one night. In this example, they sent messages to 3500 subscribers, 440 of which came to the event for a 12 percent return. Even with their offer of discounted entry, their total income for the evening tallied up to an astounding $12,400.
How You Can Create a Similar Success Story
Only one-seventh of their subscribers took action, and Pacha New York earned over $12,000 in one night. Although you may not see as high a return if your club is smaller or your entry fees and drink costs are lower, you can still capitalize on text marketing to increase attendance at your special events. Text message marketing is a cost effective solution. Additionally, almost 90 percent of text messages are read within three minutes, which means that you can share last minute deals to fill up your dance floor on a slow night.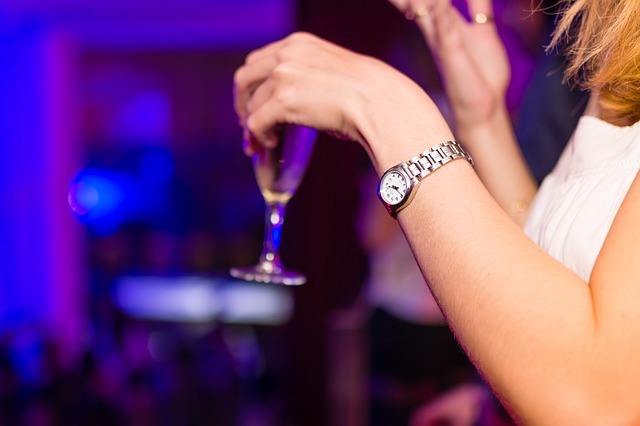 Texting campaigns can attract more customers to your club.
In order to achieve text marketing success, you need to promote your new program through your print and digital campaigns. It makes sense to incentivize the campaign by creating a sense of exclusivity or offering discounts. Once you have a solid subscriber list, you can send out reminders and special offers for events. Text message marketing has one of the highest redemption rates of any marketing channel, which means you will likely see an immediate boost in attendance at your events. With more people attending, you have the chance to make more money, even if you provide free or discounted entry fees. The real income driver for nightclubs is the bar, but in order to profit from that, you first need to get people in the door.
Even by losing some income by offering special offers, you still have the ability to make a significant amount of money, as was the case with Pacha New York. Additionally, your subscribers will most likely bring friends with them, helping to spread the word about your club. This will positively impact other events you host, as well as your day-to-day business.
It is time to see how your nightclub can benefit from an SMS marketing campaign. Try Nightlife Texting for free today!
Categories: Uncategorized