Championship games, such as the MLB World Series, are a great excuse for socializing with friends. You can capitalize on the appeal of the World Series and attract more customers with a marketing strategy that incorporates text messaging. Text messaging is one of the most popular forms of communication, and most people open their texts quickly. This means you can create relevant messages that incorporate up the minute information to entice customers to head to your pub and watch the MLB World Series with other fans.
Show Every Game — and Promote Each Event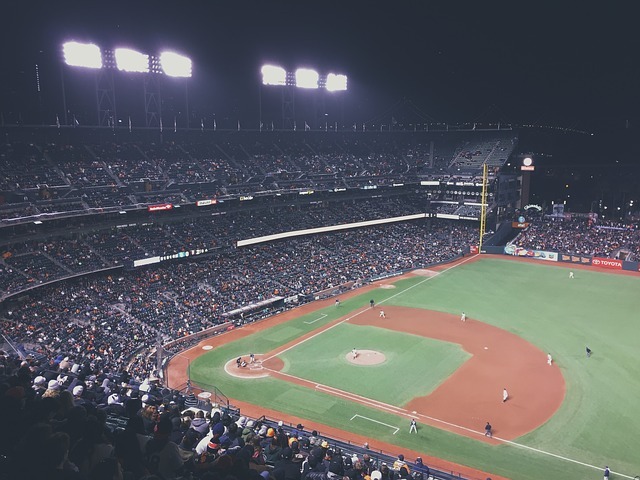 With many games in the championships, you have several opportunities to attract customers.
If you plan to take full advantage of the World Series, then it is important to screen as many games as possible. This may also include the championship games leading up to the final round. Depending on whether you include the playoffs, there's potential for showing several games, each which may have a different starting time. You may also end up showing different games on multiple screens.
Therefore, it is important to not just promote the event, but also to inform people of the nuances of each night, including the start time, the teams playing, what games will be shown on which screens, and more. With text message marketing, it is easy to text people the day of the event to remind them that it's happening, as well as share any relevant information that you may not know until that day. This is especially beneficial when the rounds go into the fifth, sixth, and/or seventh games.
Create a Special MLB Texting Club
In the weeks leading up to the World Series, start promoting your campaign so that you get a large number of people signing up. You can call these people the MLB texting club or a name that is also associated with your bar. That way, you know to target them with promotional messages during the MLB playoffs and World Series. By advertising this as a special, exclusive club, you will make it seem even more enticing, which may lead to more people signing up.
Offers and Discounts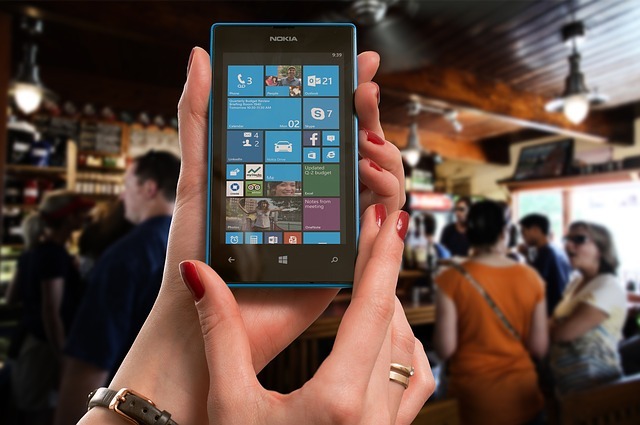 Text MLB fans offers for coming in to watch the World Series.
With most of the games airing on the basic networks, it's important to motivate people to leave their homes and watch the game at your pub. One way to do this is to offer special discounts during the event that are only good to those who sign up for your SMS marketing campaign. You can offer free drinks or free food to give your customers a reason to choose your establishment to watch the game.
Encourage Healthy Competition
The main reason to watch the World Series in a pub rather than at home is the camaraderie and socialization that happens. Additionally, there are ways to encourage some healthy competition between the teams. Unless your pub is in one of the cities whose team is in the finals, you will most likely have a divided fan base. You can encourage people to wear their team's colors by offering special discounts if they do. Having people in the pub showing off their team spirit will make the event as close to being there as possible, and encourage some gentle rivalry between fans.
Engage Fans During the Game
You can use your text message subscriber list to engage fans during the game to enhance the team spirit in your pub. This approach can make the event more fun, increasing the number of people who will return for the next game. You can set up texting polls to see which team people think will win. Additionally, you can set up two-way communication and have people live text during the event. Then, you can have a screen with a live feed of the texts so that people can have another way to communicate with their fellow fans in the pub and comment on the game.
Tell People to Bring Their Friends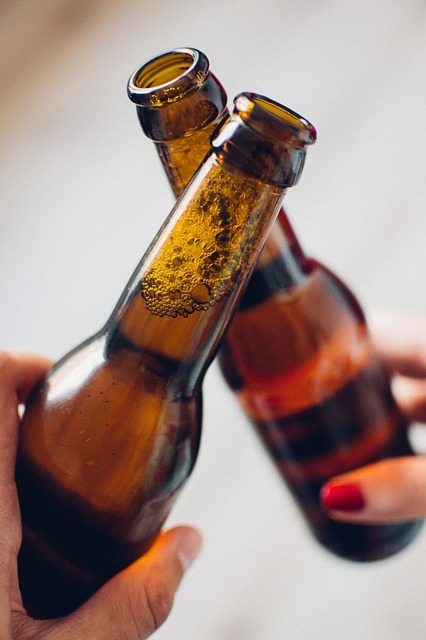 Encourage subscribers to come out for your event with some drink specials.
Watching the World Series in a pub is all about socializing, so it makes sense to run a campaign that encourages people to bring their friends along with them. This could be an offer for two-for-one appetizers or a similar promotion. With the right motivation, you will have large groups of people piling into your pub. This will help increase the lively atmosphere, making the game a much more engaging experience.
Using text messages can help you fill up your pub during the MLB playoff and World Series games. As with most texting campaigns, it is important that you send out messages of value, and developing a specific promotion for who are interested in baseball can help you ensure that you connect with an audience who will find your information beneficial.
Ready to plan your MLB World Series event and promote it with texting? Create an account to get 10 free credits for sending up to 5 test messages with us today!
Categories: Uncategorized