To grow your nightclub business, it's important to engage with your potential and current customers to continue to draw in a crowd every night. You have countless marketing channels to explore, including social media, email, print ads, and SMS marketing. Many nightclubs have found that SMS marketing is an effective and relatively inexpensive way to promote their business. Text messaging is useful for engaging with current customers while also attracting more business.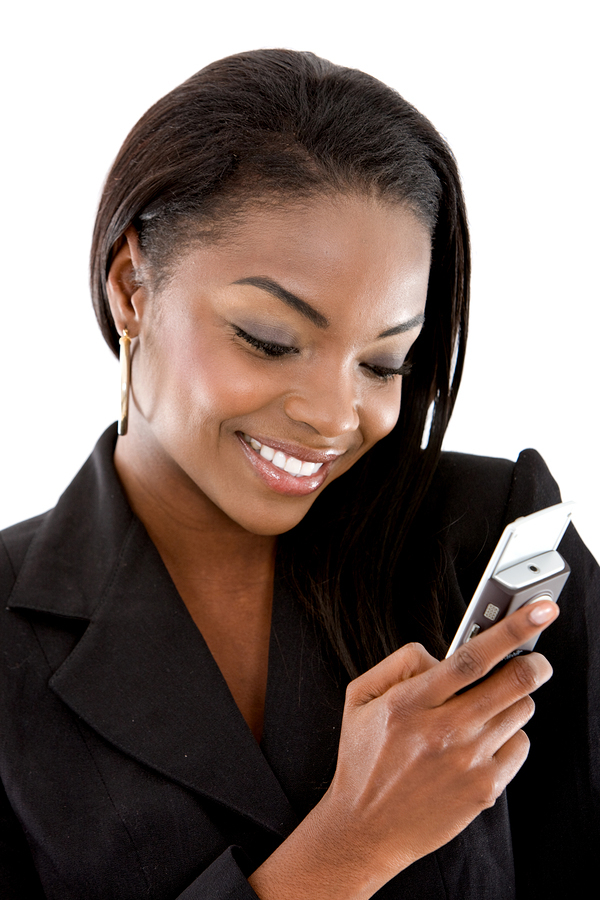 A text message marketing campaign attracts customers to your nightclub.
Fast and Immediate Channel
One reason that SMS marketing is so effective for nightclub owners is that it is a quick communication channel. Most people open their texts within three minutes and respond within 90 seconds, compared to an average 2.5 days for email. SMS marketing is a direct and immediate way to contact your customers, offering you some flexibility in your campaigns. It is easy to capitalize on the immediacy of this channel and send out last minute offers to pack your club on a slow night. With other channels, you have to schedule your campaign to reflect a slower response time. However, text messaging lets you send out a message the same night to bring in people who may otherwise have chosen to stay at home.
High Open and Response Rate
SMS marketing is not just a fast and immediate channel; it also has a high open rate. Over 98 percent of text messages are opened and read, which is compared to 29 percent of tweets, 12 percent of Facebook posts, and 20 percent of emails. Therefore, when you send a text you can feel confident that your customers have actually read it.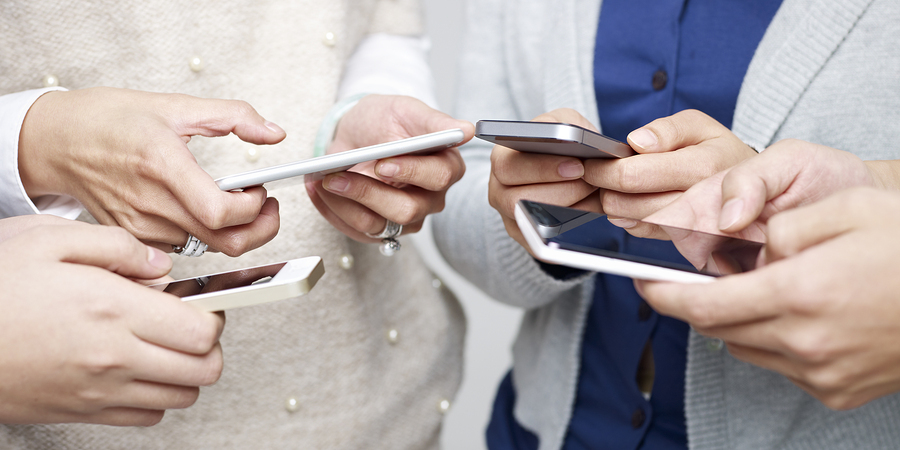 With an SMS campaign, you can feel confident that people are getting your message.
The high open rate goes hand in hand with a high response rate. Text message marketing has the highest conversion rate and offer redemption rate of all marketing channels. More conversions can equate to more business for your nightclub.
A Popular Channel
People are using texts more frequently for personal communication, and they are likewise starting to want their commercial interaction to be done through text as well. Over 70 percent of people want to receive mobile coupons, and 75 percent prefer receiving ads through SMS than other places. This is good news for businesses using text marketing to reach their customers.
Bring in More Customers

Texting spreads the word about your club through friend referrals and more.
A text marketing program is a great channel for engaging with existing customers. Patrons who have already been to your establishment may be more likely to return. A mobile program that offers deals motivates them come back to your business.
Additionally, over 20 percent of mobile customers share the coupons with at least one friend. Word of mouth is one of the best forms of advertising, and text message marketing provides an easy way to take advantage of it and bring in new business. To attract even more new customers, simply promote your texting service with a special coupon to motivate people to not just opt into your service but also try out your nightclub.
SMS marketing helps bring people through your door and reduce the number of slow nights at your nightclub. If you are interested in getting started, try Nightlife Texting for free to see how it can help your business.
Categories: Uncategorized