According to a recent survey, Millennials spend 51 to 58 percent more than the national average on beer and 66 percent more on liquor. They also tend to be the age that most commonly visits nightclubs and bars. Targeting Millennials with your nightclub marketing campaigns can help give your business a boost. Text marketing is one of the best ways to connect with the Millennial market and get more people into your club.
Millennials Have a Close Relationship with Their Cell Phones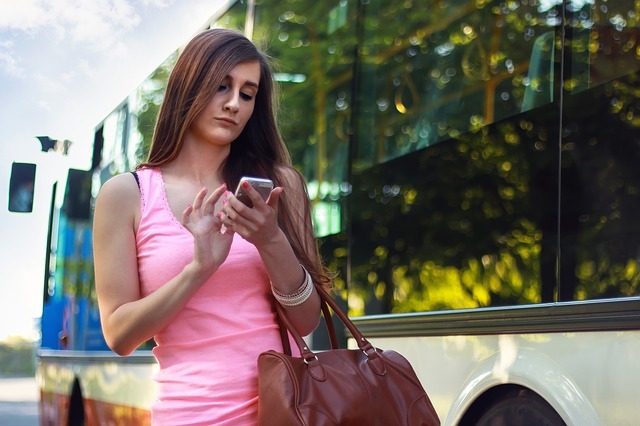 Millennials care more about their cell phones than any other possession.
It's no secret that Millennials are one of the most connected generations. They use their smartphones for everything, including accessing the Internet and shopping. Around 98 percent of Millennials own a cell phone, compared to the average of 90 percent across other generations. Additionally, 100 percent of those who own a smartphone, which is a large majority, receive or send text messages, which is above the average of 97 percent for all adults, according to Pew Research.
This generation also has a very close relationship with their phones. Many Millennials would rather give up almost anything, including their cars, television, or computer than lose their cell phones.
Millennials Use Their Cell Phones for Everything
Millennials use their phones to shop online, find information about businesses, get directions, coordinate schedules, communicate with friends and family, check email, take pictures, access social media, and play games. But text messaging trumps calling with this generation. According to a recent Gallup poll, 68 percent of Millennials reported using text messaging "a lot" within a day versus only 50 percent who said they made multiple phone calls.
Texting is Their Preferred Method of Communication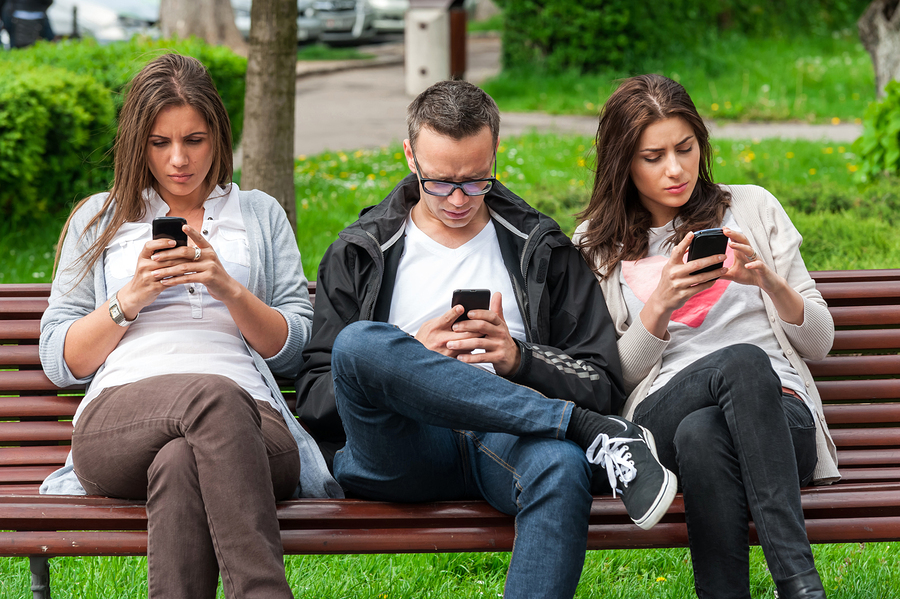 Millennials prefer communicating through text than other channels.
Texting is the preferred method of communication for Millennials, so if you want to market to them, you need to meet them in this channel. That is where text message marketing comes into play. You can build a group of subscribers to whom you text information about your club, including events, offers and deals, reminders, special access privileges, and more. Nearly 70 percent of people want to receive messages from businesses they like, so they will be willing to sign up to receive messages from your club if they have had a positive experience. If you offer same-day discounts for opting into your texting program, you can increase the number of people who choose to subscribe.
Millennials Don't Do Traditional Media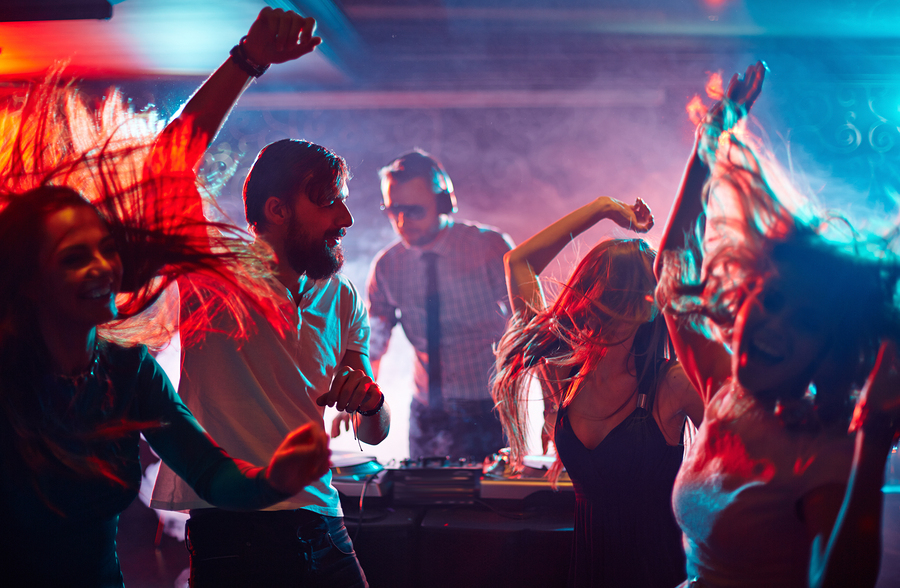 If you want to grab Millennials' attention, don't use traditional media.
If you are trying to advertise your club using traditional media, then you are missing out. Millennials are the first generation to choose digital media over traditional types of media. This means it is extra important that you focus your marketing spending on digital channels if you want to target Millennials. However, some of this marketing can be costly. Text message marketing provides a way to tap into this preference without breaking your marketing budget. It is low cost but highly effective.
Text message marketing is a great way to appeal to customers of all ages. However, it is essential if you plan on attracting Millennials to your club. Need more convincing before you get started? Then read this Nightlife Texting blog post to see some amazing stats about the channel.
Categories: Uncategorized