Effective promotion is an essential component of attracting customers to your nightclub. Although each marketing channel has its own unique benefits, you can maximize your promotion efforts by integrating your campaigns into a multichannel marketing strategy. Reaching customers through multiple channels allows you stand out from your competition and helps ensure that your dance floor is always packed with people.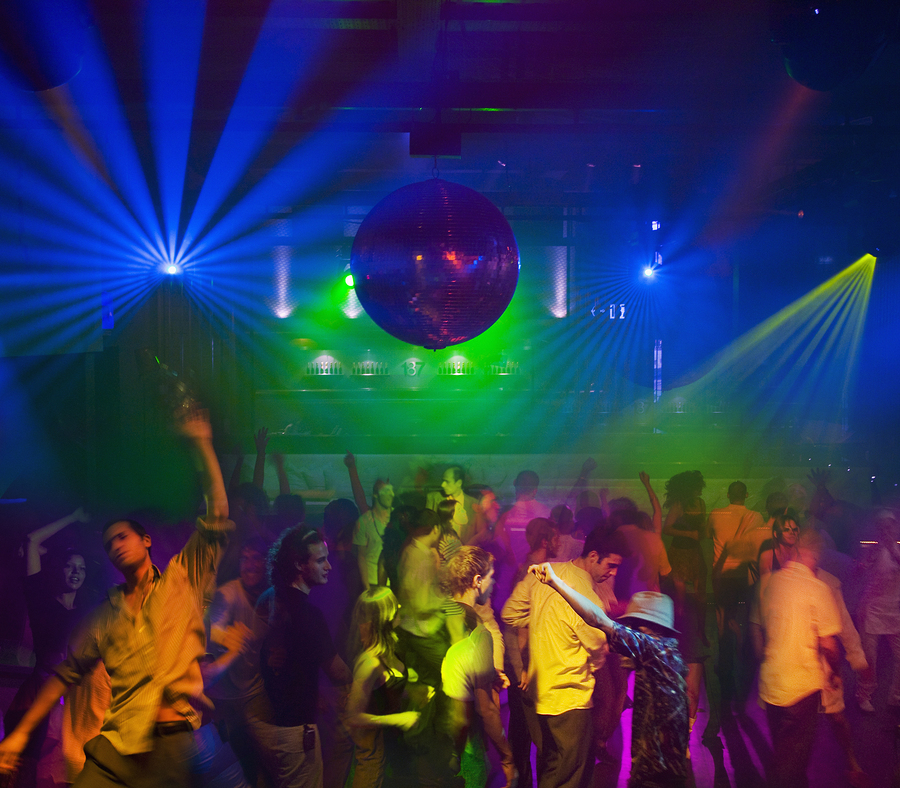 Keep your dance floor packed with multichannel marketing.
Why Use Multichannel Marketing?
Multichannel marketing has many benefits, the most important being that it ensures that your business is in a place where you customers are. Most customers interact with companies, including nightclubs, across many platforms, including social media, text messaging, and in person. Therefore, if you are in all these places, you increase the likelihood that you are present to connect with a potential customer.
You also create a chain of multiple hits, which increases the chance that customers will choose you over the competition. According to SAS, multichannel customers will spend three to four times more money than those who only see one channel. To get the most out of your efforts, you want to be sure that you create a strong strategy for tying together all these different channels.
How to Integrate Print and Digital Efforts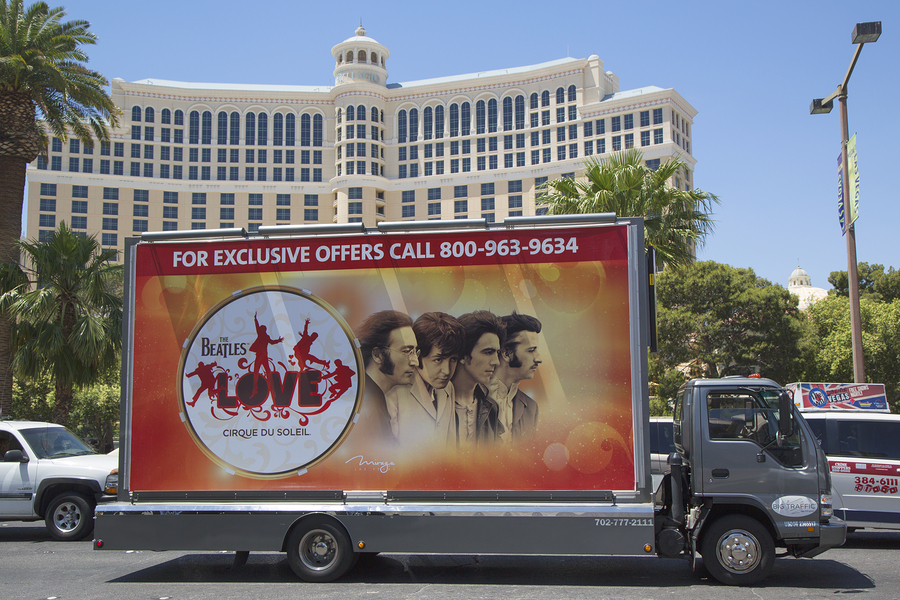 Print ads provide an important marketing tool and can help your digital efforts.
Most likely, you rely on at least two broad marketing categories to promote your business: print and digital. Your digital marketing strategy may include your website, social media activity, online advertising, text messaging, mobile apps, and more. Print advertising could include ad space in magazines and newspapers, direct mail campaigns, or posters, flyers, and billboards posted around town. Traditional print media has seen a decline in the past few years thanks to a rise in digital media, according to the Houston Chronicle. Some businesses even choose to forget about print ads and entirely focus on digital channels.
Although print advertising often requires a larger budget than digital avenues, you may miss out on blanket exposure if you do not have at least some print ads. It is easy to integrate your print and digital efforts by including information about your social media, website, and text messaging service in your print ads. You can have a catchy SMS keyword to draw attention to your ad, and thereby your nightclub, which also works by motivating people to opt in to your campaign. Additionally, a hashtag included in your print ads can encourage people to follow your social media profiles. For best results, choose a hashtag or keyword inspired by one of your events, such as Ladies Night, Happy Hour, or a particular popular DJ.
Using SMS to Boost Your Social Media Presence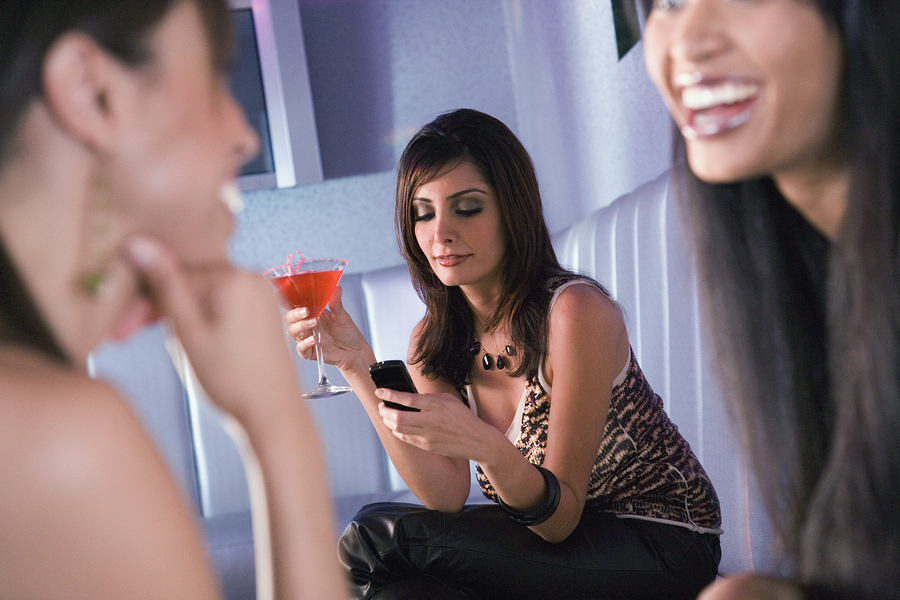 SMS and social media marketing can go hand in hand.
Social media and SMS marketing go hand in hand. Many people use their smartphones to access their social media accounts, especially when they are out on the town going to nightclubs. According to a recent survey by Pew Research Center, 91 percent of smartphone owners between the ages of 18 and 29 have used their phones for social networking. Text messaging was the most frequently used communication method among this age demographic. You can capitalize on these mobile behaviors and easily use your SMS subscriber list to promote a social media campaign, and vice versa.
An easy way to promote your text message campaign on social media is to include a keyword to text on your profile. You can also post on social media when you launch a mobile campaign to encourage your followers to opt in. Alternatively, your mobile subscribers are a good group to promote to follow your social media and get involved by sharing photos and messages with a hashtag. Use text messaging to promote your social networking presence for a stronger impact.
Email Marketing: the Complementary Channel
Email marketing campaigns are the perfect medium to share newsletters that promote your website, get the word out about your monthly events, and more. Including a signature line with links to your various social media sites and an option to sign up for your SMS marketing campaign also helps to boost your cross-promotional efforts. Use social media and text messaging to complement your email marketing by reminding your followers about events closer to the actual date. Your print ads, social media marketing, and text messages can also be used to promote your email marketing program.
Integrate Smartly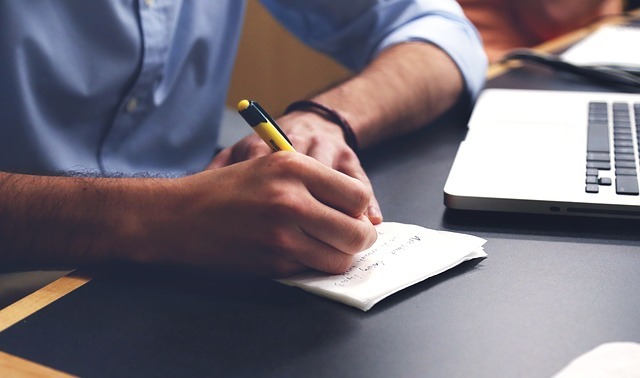 When you develop a marketing strategy, do not rely too much on cross promotion.
When you integrate your marketing channels, you also want to leave plenty of room to create unique and individual strategies. Therefore, you do not want to rely too heavily on cross promotion, especially on one channel. Limit your cross promotional messages in any medium, especially social media and SMS, to just one per month. It helps to save this type of promotion for when you have an event going on to really broaden your reach with potential customers. Keep in mind that any special offers you create should be shared exclusively through one channel.
If you plan to have more than one marketing channel to promote your nightclub and events, then you should integrate them for a better outcome. As long as you do it smartly, you gain the benefits of using the different channels in one fell swoop. If you are looking for ways to grow your SMS subscriber list, then read this Nightlife Texting blog post for ideas.
Categories: Uncategorized