One of the best incentives for people to visit your nightclub, whether they are new or repeat customers, is a great deal. SMS marketing is an effective way to share offers and attract more business. People can receive a deal for signing up for your campaign and continue to receive special access and offers over time. If you are looking for ideas on SMS offers, then try one of the following top deals for nightclubs.
Free Entry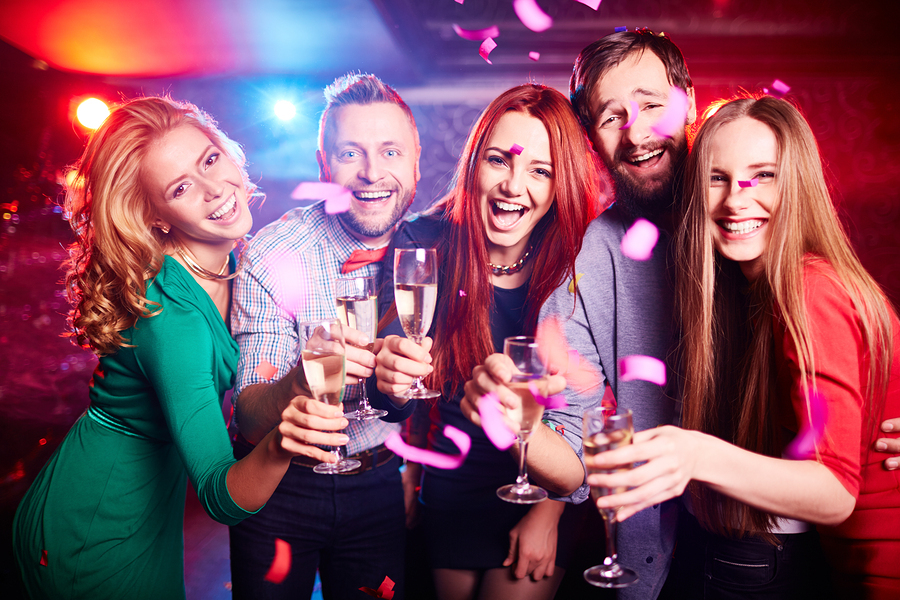 If people get into your club for free, they may spend more at the bar.
Alcohol sales are a significant portion of the revenue for nightclubs and bars. To increase sales, you first need to get bodies into the door. That is why offering free entry is one of the best deals you can share through SMS marketing. Once people have gained entry at no cost, they may be willing to buy more drinks, bringing you more money by the end of the night.
BOGO Drinks
Although alcohol may be a money maker, it doesn't mean you can't give discounts on drinks. Buy one get one free is one of the best drink specials to provide. Just make sure to only send one drink at a time. This provides a better tasting, fresher drink when it comes time for the second round. Because the person has a better experience with this drink, they may be more willing to get a third drink.
Discount Specialty Drinks
Specialty cocktails help distinguish one nightclub from another. However, they are typically more expensive than beer and wine. You can entice people to try out your best cocktails by offering them at a certain percentage off. Once they get a taste for them, they will likely come back for more.
Upgrade on the Alcohol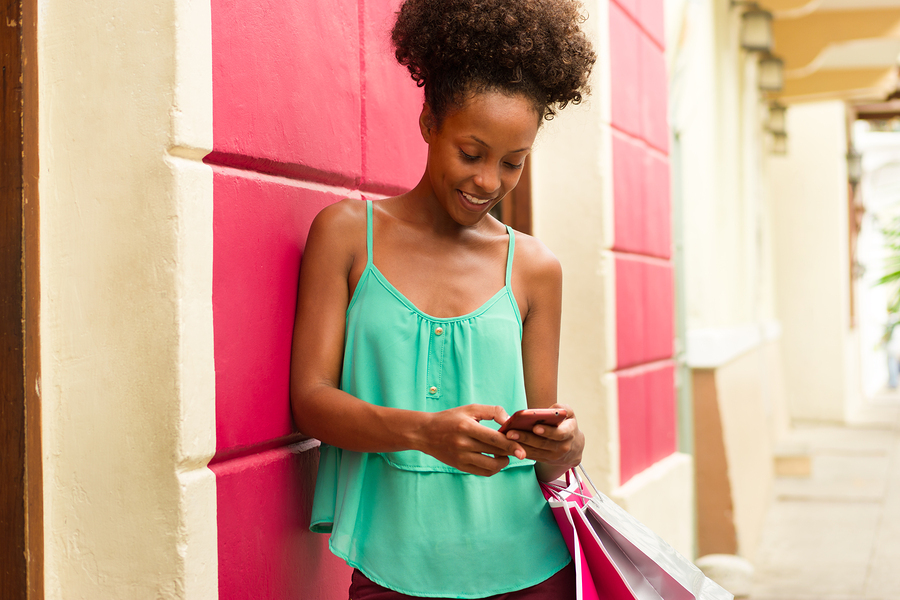 Text your subscribers an offer to upgrade from house alcohol to premium brands.
Premium alcohol may taste better, but most people forgo it for the less expensive stuff. You can offer your VIP subscribers a chance to find out what they are missing by offering a higher priced brand for the price of the house brand. It is important to place some restrictions so that you do not end up losing money on the alcohol. This gives the people a chance to try something new, and they may decide to purchase the more expensive alcohol later as well.
Free Shooters
Free shooters provide an easy way to get people to have fun at your club and buy more alcohol. Once they have imbibed, they may continue to buy more drinks. By starting with an inexpensive shot, you can make more money off of more expensive drinks throughout the night.
Free Appetizer with Drink Purchase
If your nightclub or bar also sells food, then consider offering a free appetizer with drink purchase. This will motivate people to come to your club and spend more money at the bar.
Special Access to Events
The offers you provide through your SMS marketing campaign do not have to be exclusively money saving. A great option is to offer special access to your events. This could mean designating a special VIP area close to the stage, or offering early admission or presale tickets. This not only increases attendance, but it also can ensure that you have a large crowd at the start of an event.
Skip the Line at the Door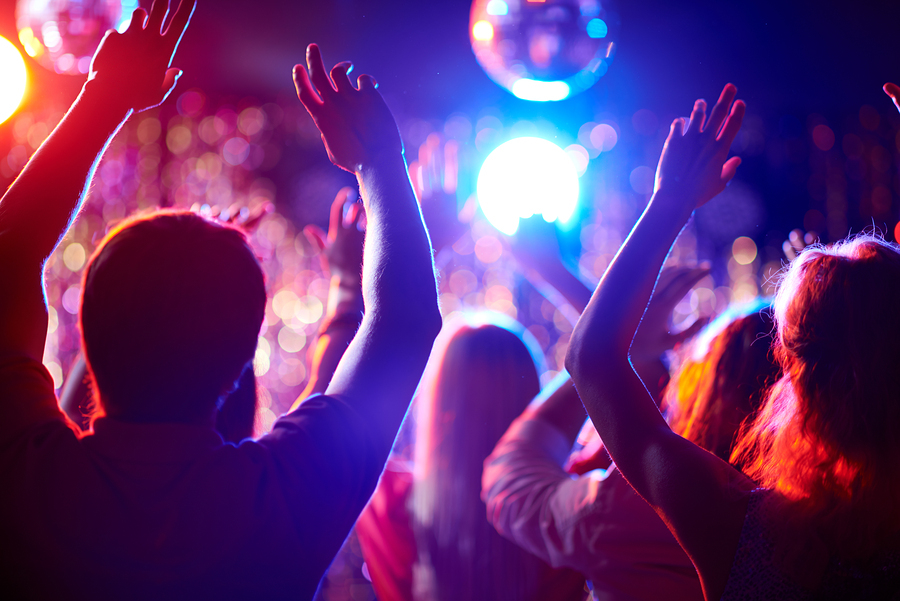 Offer your VIPs a chance to skip the line on crowded nights.
You can also share a special text message that allows subscribers to skip the line at the door. Most people hate to wait and may decide not to visit your nightclub if they know they will be spending a long time waiting to get in, especially if there is a special event or performer. A message saying they can skip the line will get them in the door.
These offers provide the best incentives for people to join your SMS marketing program and visit your nightclub. For even greater impact, advertise your text message program with an offer at the entrance of your club and other high traffic areas. People will want to take advantage of the deal while they are already in your club, increasing the number of people who opt in.
Ready to try some of these out for yourself? Create a Nightlife Texting account to get 10 free credits for sending up to 5 test messages
Categories: Uncategorized