Lorena Brockman is a blogger for JennsBlahBlahBlog.com and has notable know-how in blogging, travel, fashion, and has been deemed "Greatest Auntie Ever" by many. To learn more about Lorena, visit her company's blog at JennsBlahBlahBlog.com.
Promotion and advertising have changed quite a bit over the past few decades. Television, radio, and direct mail promotions, though still used, are not as effective as they once were. Now, most businesses use digital communications to reach their public.
And nightclubs are part of that category of companies that can cash in on digital communication – SMS marketing especially. Hosing a fundraiser? Read on for some reasons to use SMS marketing to promote fundraisers at your club.
1. Small Scale
Reaching the regular, consistent patrons of your nightclub is pretty easy. Using SMS marketing makes it effortless. With a text messaging service, fundraising event notifications can be sent to regular donors, supporters, and volunteers.
Text messages are more likely to be read because, let's face it, everyone has a phone attached to their hands. Also, with text messaging, if details of an event change, they can easily be updated in a follow-up text message, assuring it will be read immediately, whereas a poster or TV ad would have to be changed entirely just to update one detail.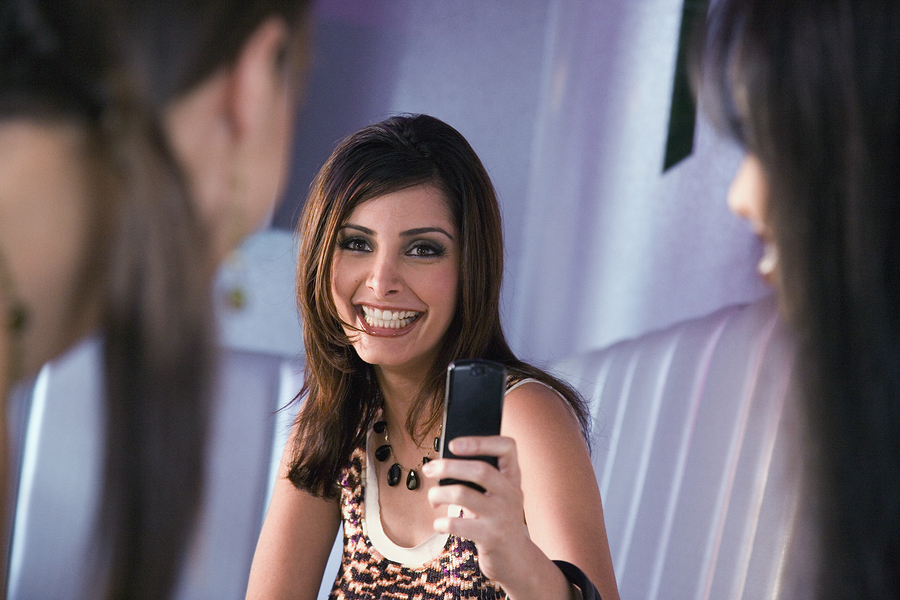 2. Mass Texting
Using SMS marketing to reach a small group makes sense, so doesn't it make even more sense to use it for mass texting as well? SMS texting on a large scale is effective for a number of reasons.
One, a text message is more likely to be thoroughly read than an email because of both the convenience of delivery and the message length. Second, the cost to send each text message is miniscule when compared to marketing promotions via direct mail, radio, magazines, or TV. Finally, it is easy for any size company to maintain a large mailing list of customers. Minimal upkeep saves time and money, while the overall return is huge.
3. Text-to-Donate
SMS mass texting can also be used to collect cash donations by using a text-to-donate form. Developed by the American Red Cross, text-to-donate allows customers to donate money via text message to the designated organization. This kind of text message marketing is great for fundraisers needing to raise money quickly, like those in response to a natural disaster or destruction of property.
Fundraisers for emergencies or natural disasters usually collect donations quickly and briefly. For example, a club in South Carolina hosted a fundraiser for a number of victims of a destructive fire that devastated four nightclubs. The funds were raised to directly help those people – and very soon after the incident.
Everyone has a cause or organization about which they feel passionate. Maybe you have a big heart for animals and want to help raise awareness and money for local animal shelters. Using SMS marketing, you could send mass text messages to regular customers about a "Puppy Party." Everyone arrives wearing a puppy costume, pays a cover, and can enter a costume contest at the end of the night for a prize. Details can easily be added to the text messages as the fundraiser gets closer (e.g., where, when, and what organization is being supported). You could also put the text-to-donate form in use and collect funds that way.
Using SMS marketing to promote a fundraiser at your club is quick, effective, and more reliable than other advertising services. Text messages are more likely to be read and shared, therefore promoting your fundraiser at an exponential rate.
Do you have a fundraiser or event you want to get off the ground? Let us help you get started! Create an account to get 10 free credits for sending up to 5 test messages.
Categories: Uncategorized